Carrefour leases 80,000 sqm of WDP warehouse space on two locations in Romania
Posted On December 21, 2018
---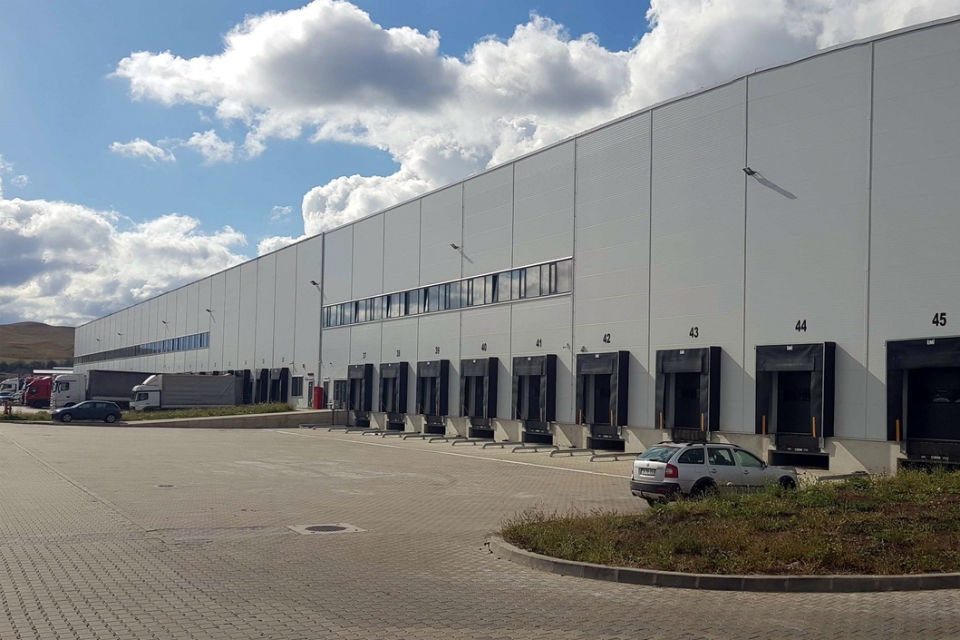 Carrefour has opted for WDP as its real estate partner for two new WDP sites in Romania (namely in Deva and in Brazi), totalling a surface of around 80,000 sqm. Both development projects represent an investment volume of around 40 million Euro.
WDP will develop a Carrefour distribution centre in Deva, to supply the Carrefour supermarkets. Completion of this new property is scheduled for the fourth quarter of 2019. Carrefour and WDP are signing a ten-year lease for this new warehouse, with a surface of around 45,000 sqm.
WDP has also acquired from Carrefour the existing 23,000 sqm warehouse in Brazi (near Ploiesti), that will be leased by the retailer for another ten years. WDP will extend this warehouse with another 11,000 sqm with projected delivery in the third quarter of 2019.
---
Trending Now
You may also like