EBRD lends 15 million Euro to the city of Timisoara
Posted On November 17, 2023
---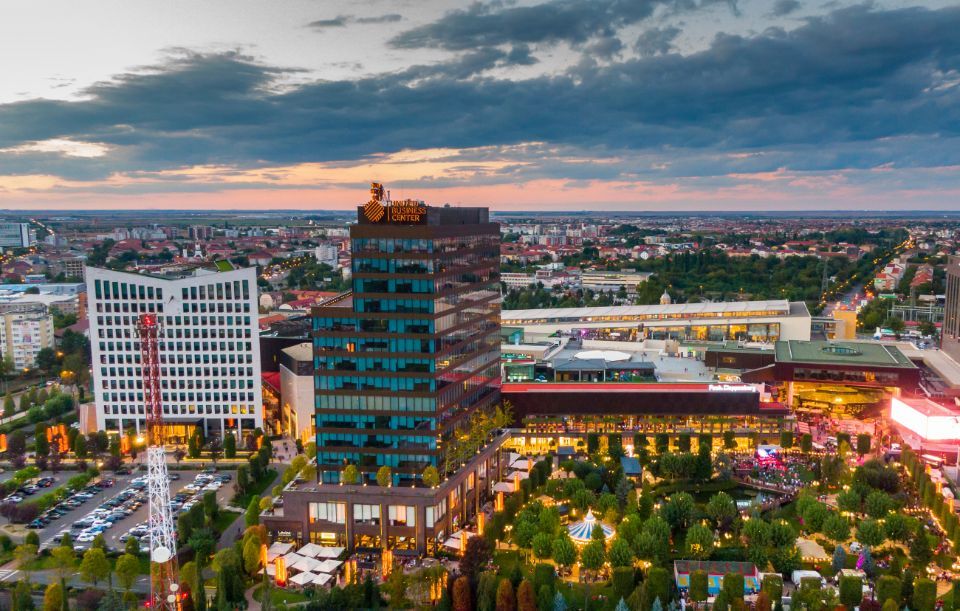 The European Bank for Reconstruction and Development (EBRD) is providing an additional 15 million Euro in financing to the city of Timisoara to co-finance, alongside the European Union (EU), the city's urban infrastructure.
The EBRD provided a 20.3 million Euro loan to Timisoara in December 2021, alongside a 53.6 million Euro grant from the EU, to finance the modernisation of the city's tram fleet and the rehabilitation of its tram lines.
The additional financing will help the city to implement the initial investment in tram lines and will allow it to acquire a new fleet of 44 electric buses.
The modern tram infrastructure and new electric bus fleet will significantly reduce CO2 emissions, which will help to improve living and environmental standards. The new investment supports Timisoara's ambition to enhance its public transport infrastructure and services and improves mobility and people's quality of life in the city.
"In Timisoara, we are making long-term investments in urban mobility by renewing both our infrastructure and the entire transport fleet. This agreement offers us good financing conditions and will ensure a sustainable cash flow for three major mobility projects in the city. I am happy to have the EBRD on board – a serious partner that trusts Timisoara and its potential," said Dominic Fritz, the city's mayor.
The EBRD is a leading institutional investor in Romania. To date, the Bank has invested more than 10.7 billion Euro in 520 projects in the country. Timisoara is one of six cities in Romania to have joined the EBRD Green Cities programme since 2021, along with Alba Iulia, Bucharest, Craiova, Iasi and Medias.
---
Trending Now