Selection of the Hidroelectrica Directorate held in 2019, declared perfectly legal by the ICCJ
Posted On November 16, 2023
---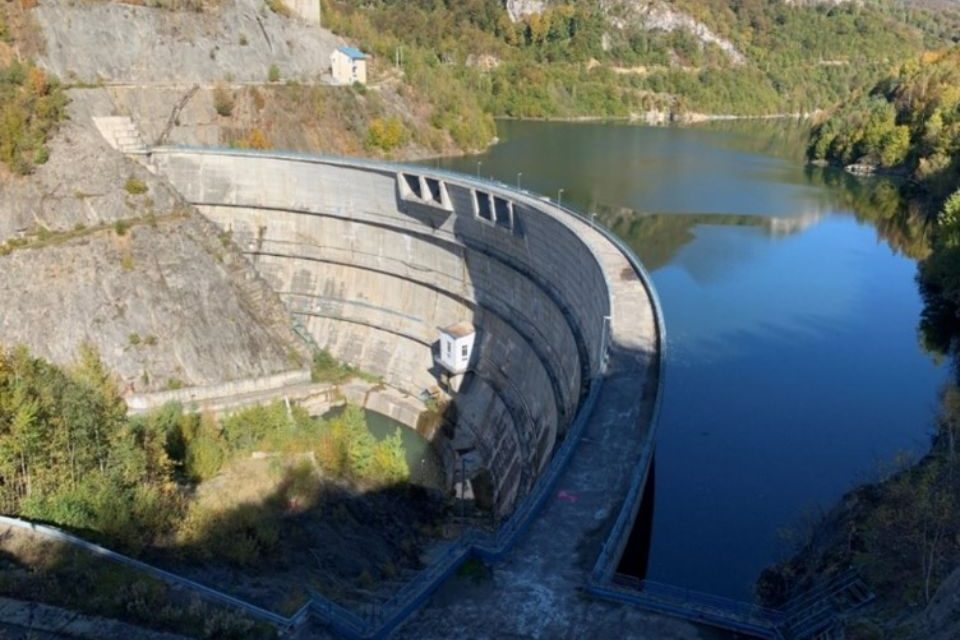 On November 15, 2023, the High Court of Cassation and Justice admitted the appeal filed by Hidroelectrica against decision no. 316/2013 of March 1, a.c. in the process regarding the cancellation of the selection procedure of the company's Board of Directors held in 2019.
Thus, through the final decision, both the legality and the correctness of the selection procedure of the Hidroelectrica management in accordance with O.U.G. no. 109/2011 regarding the corporate governance of public enterprises, the previous decisions of the Bucharest Court of Appeal were annulled, and the case was sent to the same court for retrial, under the terms of the ICCJ.
"The lawsuit was filed by a former financial director of the company, in the context of the Hidroelectrica IPO, having the potential to block the company's activity at that time. The court action targeted the entire management team from 2019-2023. Hidroelectrica was represented in the process by SCA Piperea si Asociații and by SCA Doru Trăilă si Asociații.
The Hidroelectrica Directorate welcomes the decision of the High Court of Cassation and Justice, which brings clarity to this matter, and also expresses its joy that by this the accusations made by people whose interests are at least questionable are removed from the company, especially since they seemed to aimed at stopping the largest IPO ever made at the Bucharest Stock Exchange, as well as exerting pressure on the new management selection procedure carried out this year," a company release reads.
Hidroelectrica has – starting from November 7, 2023, a new management, as a result of a recent management selection process according to O.U.G. 109, the new team being formed by Karoly Borbely – Chief Executive Officer or Chief Executive Officer – "CEO", Bogdan-Nicolae Badea, Chief Investment Officer – "CIO", Radu-Ioan Constantin, Chief Administrative Officer – "CAO", Marian Fetita , Chief Financial Officer – "CFO", Ianaș Rădoi, Chief Operating Officer – "COO".
---
Trending Now