Luxury hotel group Hyatt is looking to open its first hotel in Romania
Posted On November 9, 2023
---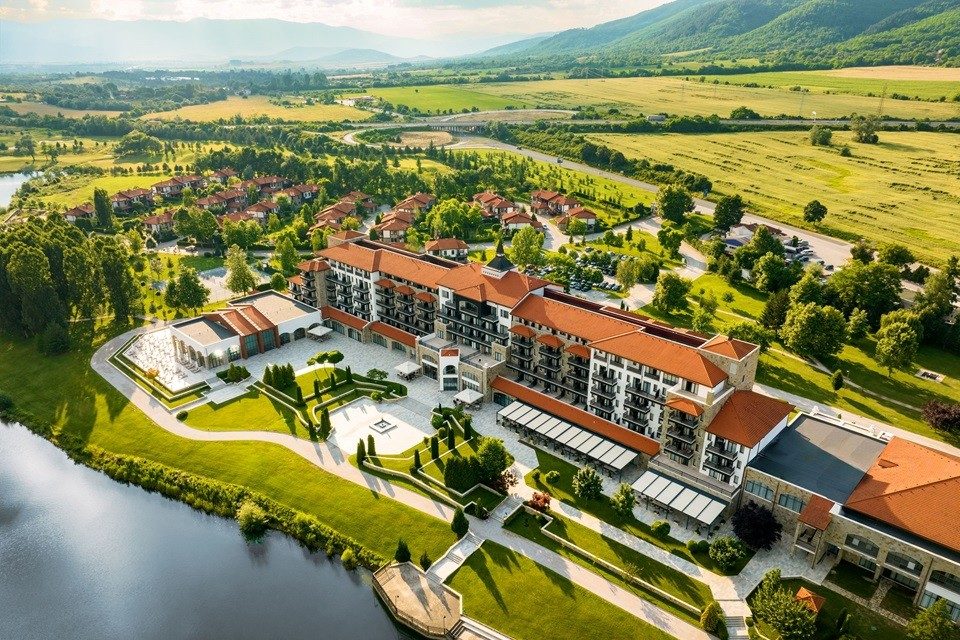 Hyatt, leading global hospitality company, is prospecting the Romanian market as part of its strategic expansion plans in Eastern Europe. The group is seeking to make its entry into the local market by opening an upper-scale hotel in Bucharest, featuring around 200 rooms, and offering full-service amenities, under Hyatt management. The project is envisioned to become the mothership property of the brand in Romania.
"Romania is a very attractive market that Hyatt has not yet been able to tap into. Opportunities for sizeable hotels in downtown Bucharest are rare and typically marketed through franchise models. Our focus is to develop a mothership, meaning a full-service, upper-upscale hotel under our direct management, serving as the cornerstone for brand-building in the country. This approach will allow us to deeply engage with the local market, develop infrastructure, and tap into the wealth of local talent. We believe this approach is still the recipe for long-term success and we intend to grow through partnerships with strong local businesses, like we do in Bulgaria, which is Hyatt's largest Eastern European market. We seek to replicate this successful model in Romania," said Takuya Aoyama, VP development at Hyatt.
The company's current portfolio includes 13 exclusive properties in the region, totalling over 3,395 rooms in Bulgaria, Montenegro, Czech Republic, Slovakia, Poland, Serbia, and Ukraine. 6 more hotels are on Hyatt's pipeline in the region over the next 3 years with further expansions in Bulgaria, Estonia, Serbia, Albania, and Croatia, with Romania to follow. Bulgaria stands out as Hyatt's largest market in Eastern Europe, with 6 operating properties and a 7th on the horizon, scheduled to welcome guests in 2024. Hyatt entered the local market with the opening of Hyatt Regency Sofia in 2020 to gain leading market share and position Bulgaria as a core market in the region in only three years.
`Central and Eastern Europe has undergone incredible transformations, and the region's dynamic nature stems from the characteristics of its private sector companies founded only 30 years ago, and as such, they still retain characteristics of start-ups – agility, opportunism, boldness, and speed. The constant economic growth in the CEE region, surpassing Western Europe, presents abundant opportunities for international hotel brands as both a source of demand and a destination`, added Takuya Aoyama.
---
Trending Now