PPC announces management team of Romanian companies
Posted On October 26, 2023
---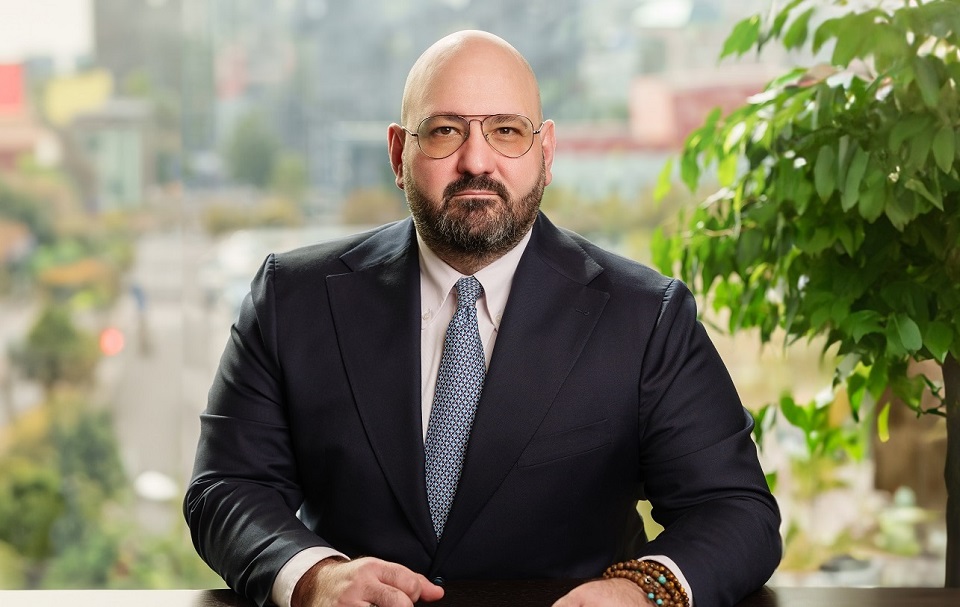 A team of Romanian managers will be in charge of transforming the companies acquired from Enel into leaders of the transition toward a decentralized, decarbonated and customer-oriented energy system
Alessio Menegazzo was appointed by PPC, an energy market leader in South-East Europe, as CEO and Country Manager of the group's companies in Romania. His mission is to coordinate the transformation of the companies into leaders of the energy transition, in order to support the economic development of Romania in a sustainable way. Alessio joined Enel Romania in 2009 and until recently coordinated the team responsible for promoting a sustainable development system and integrating sustainability into the corporate culture.
Alessio will lead a team of Romanian professionals, with significant experience in their areas of expertise, including at international level. The team's mandate is to build an organization that responds quickly to customer needs, and that will support and lead Romania's energy system on the way to decentralization, digitalization and decarbonation, conferring the Romanian economy and society a competitive advantage in a changing environment.
More details on the management team of PPC companies in Romania can be found here.
About PPC:
Energy market leader in Southeast Europe and with a market capitalization of approximately 3.5 billion euros as of October 25, 2023, PPC produces, distributes and supplies electrical power to consumers. PPC exceeds 11.8 GW installed capacity and services a total of 8.7 million customers across several markets in the region, with approximately 40 TWh of electricity supplied, 77 TWh distributed, and over 24 TWh generated. The group is present in Greece (where it is the market leader), Bulgaria (since 2015), Albania (since 2016), North Macedonia (following the acquisition of EDS – Energy Distribution Solutions in 2018), and Romania (following the acquisition of Enel Romania in 2023). PPC was founded in 1950 and is listed on the Athens Stock Exchange.
---
Trending Now