Veeam Software expands its internship program in Romania
Posted On September 21, 2023
---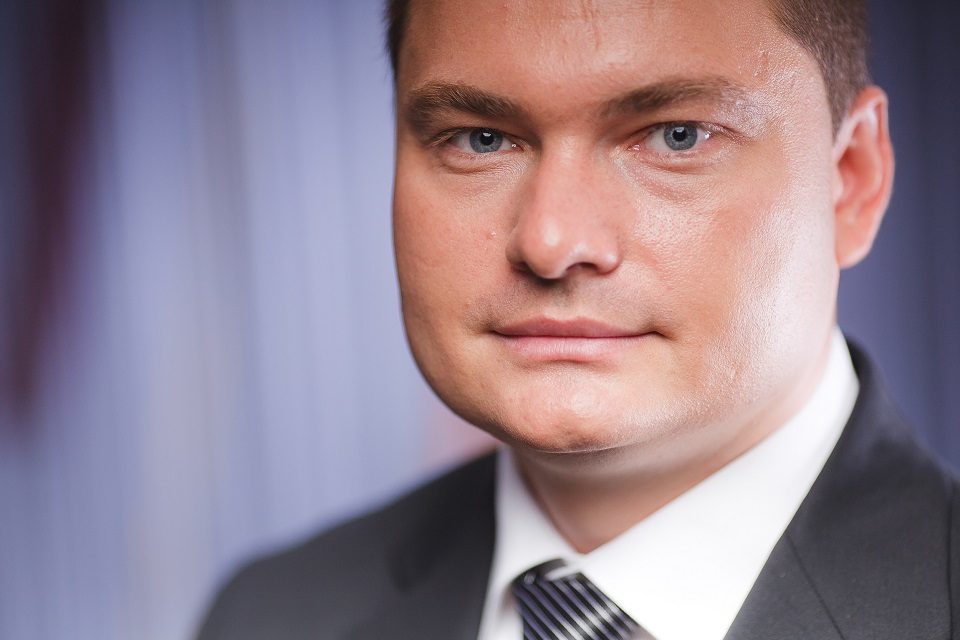 Veeam Software today announces the launch of its eight-week internship program in Romania, taking place from October 16th to December 8th.
Young professionals starting their careers and aspiring to work in Bucharest can submit their applications on the company's website until September 25th to compete for one of the 20 intern positions at Veeam in Sales, Marketing, and Talent Acquisition.
The interns will participate in a part-time, hybrid program and will be compensated with competitive salaries and attractive benefits. Mandatory minimum requirements for candidates include a bachelor's or master's degree in the specific fields related to the positions, fluent English proficiency, as well as knowledge of another foreign language.
"We are committed to supporting the new generations and facilitating their transition from the academic environment to the job market, as we believe it is important to contribute to a more educated and well-prepared professional community. Joining the Veeam internship program can be an excellent opportunity to take the first steps toward a successful career, showcase skills, and collaborate closely with a strong network of IT professionals. There are several qualities that define the ideal intern for Veeam, as well as a future high-performing Veeam team colleague, including high energy, teamwork, and the ability to successfully collaborate and interact with people", says Andrei Romanescu, Managing Director of Veeam Software Romania, and mentor within the internship program.
For a period of 2 months, interns will acquaint themselves with the company and undertake an intensive course designed to familiarize them with the workflows specific to their domains. As they progress, they will gradually assume increased responsibilities. For instance, in the sales field, interns will learn how to create commercial proposals, calculate price quotations, apply their linguistic skills for effective client communication, and gain a deep understanding of the specifics of IT sales.
The Veeam internship program primarily focuses on project-based learning, simulating real work situations in a relaxed environment. Interns also receive guidance from a mentor who supports them throughout their learning journey. They participate in workshops, tackle a variety of interesting challenges, and maintain constant interaction with their mentor. Each week of the internship is linked to different competencies (e.g., communication, time management, personal branding, collaboration, creativity, presentation skills) to facilitate the transition from the academic stage to a full-time job.
This marks the second year of Veeam's internship program in Romania, and this time, the company has doubled the number of available positions. Thanks to the success of the inaugural edition, approximately 90 percent of Veeam's interns received job offers from the company upon completing the internship program.
---
Trending Now