Colliers launches new real estate expansion and development consultancy service
Posted On September 20, 2023
---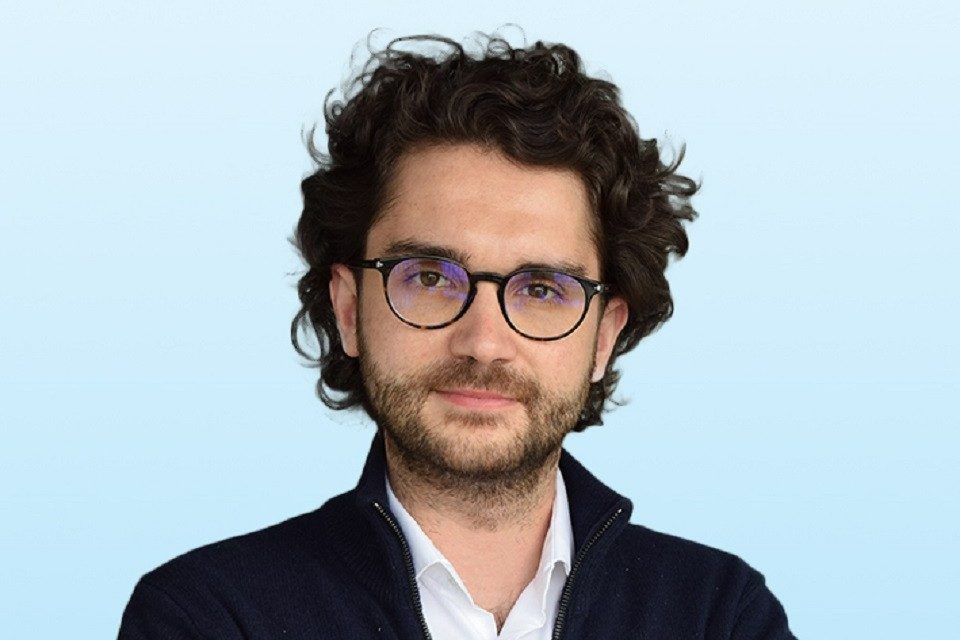 Colliers' Land Agency division expands by adding a new business line focused on integrated real estate expansion and development advisory services, strengthening the company's position as a "one-stop shop" partner with services for both tenants and owners.
Providing a complete solution and operating as a common point of contact for all participants in the process, the Colliers team takes the project from the initial phases of establishing the client's vision and objectives, identifying the right location, and negotiating the contractual terms for acquisition, concession or lease, through to managing the complex process of approval, budgeting and tracking the investment plan.
"In recent years, we are seeing an increasing need from clients for expansion services, because there aren't people in companies who specialize in business development or real estate development. In most cases, it is inefficient to build a team in-house for such a project, and Colliers can provide solutions tailored to the size and requirements of each individual project in a highly complex process, adapted down to the last detail to suit the needs and strategic plans of companies in Romania or Europe. Basically, we integrate Colliers' broad expertise in real estate brokerage with integrated services in valuation, best use, project management, construction, ESG, retail consulting, as well as consulting services in the healthcare, industrial and investment areas", explains Silviu Carlan, Senior Associate at Colliers Romania.
Over the past five years, Colliers brokered the transaction of approximately 3 million square meters of land for commercial and residential property with a total value of over 200 million euro. The land market was very active last year, maintaining trends from the previous year, which marked its best levels since 2007, but fell by around 45 percent in terms of the volume of transactions completed, to around 450 million euro, according to the annual report published by Colliers.
Many contracts are on hold, with their closing depending mostly on urbanism-related conditions, which are being fulfilled at an extremely slower pace, especially for Bucharest, and, in some instances, on economic developments, certain buyers expecting to see how the residential market is coping with the softer economy and higher interest rates.
Supply remains decent, throughout most of the country, with both large industrial platforms/land plots and medium-sized plots that can accommodate different types of real estate projects. Meanwhile, some investors are looking into acquiring strategic locations that would likely see long-term demand irrespective of what happens with the economy in the short term, and which also acts as a good hedge against inflation.
---
Trending Now