IMPACT obtains building permit for new access road to the Greenfield Baneasa residential project in Bucharest
Posted On September 13, 2023
---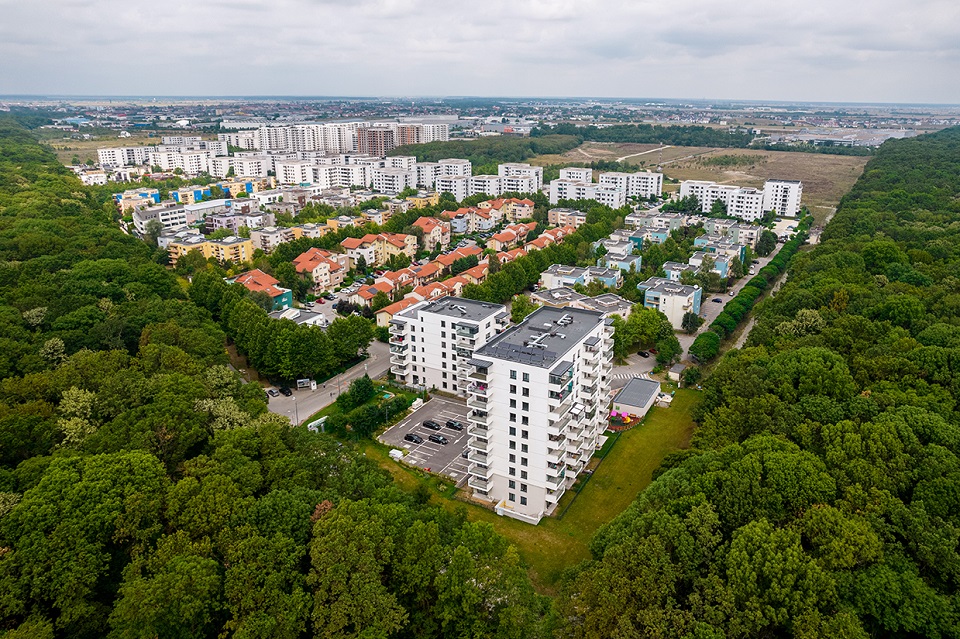 IMPACT Developer & Contractor obtains the building permit for a new access road to the Greenfield Baneasa residential compound. With an estimated investment value of over 900,000 euro, the new road will connect Padurea Pustnicu Road, a public road that delimits the residential complex to the south and Bulevardul Platanilor, an interior road.
The Sector 1 Municipal Hall of Bucharest issued the building permit for this new artery, which will have an area of 3,000 sqm, sidewalks and two lanes in each direction, separated by a median green space, a release shows. Called the Prelungirea Bulevardul Platanilor, the road will facilitate the access of residents in the third phase of development, the Platanilor neighborhood and will streamline traffic in the neighborhood. The construction of the new road will be carried out by RCTI Company, part of the IMPACT group.
At the same time, recently, in order to streamline the traffic on Teișani Alley, the developer submitted an address to CNAIR through which it sent them for analysis a plan for a new traffic regulation in the area of the DN1 junction arm intersection with Teisani Alley and with the Ring Road near Otopeni Bridge. Also, two other access ways are under analysis and documentation, one of them being the extension of the Teisani Alley road to Pipera Boulevard.
Greenfield Baneasa is a large residential project with over 7,000 homes and over 17,000 inhabitants upon completion in 2028, located in Sector 1 of the Capital. The project is in the fourth phase of development out of the six planned.
---
Trending Now