Ovidiu Pinghioiu appointed as country director of Cegeka Romania
Posted On September 12, 2023
---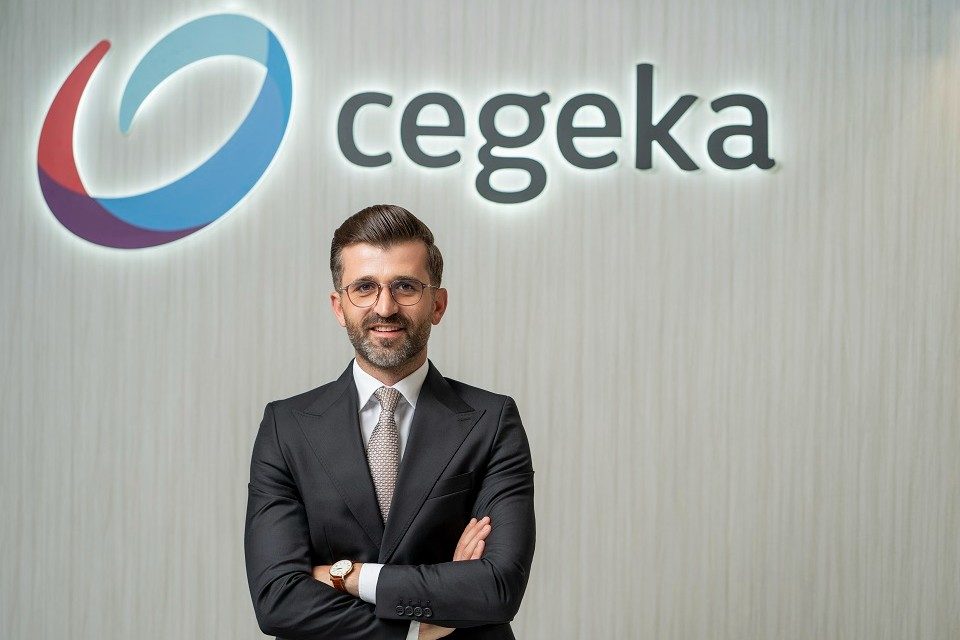 Cegeka, leading provider of ICT solutions and services, announces the appointment of Ovidiu Pinghioiu as the new Country Director for Cegeka Romania. Effective 1 October 2023, Ovidiu Pinghioiu will assume this role from Lucian Butnaru.
"As the new Country Director, I am eager to lead our skilled team and consistently exceed client expectations," states Ovidiu Pinghioiu. "Through in close collaboration, operational efficiency, and authenticity, we will drive digital transformation and position Cegeka Romania as the preferred partner for success."
Pinghioiu joined Cegeka Romania nearly 7 years ago, serving in various leadership positions within the organization, culminating as the Director of Applications.
Over the past 10 years, the company has remarkably grown in Romania, increasing its workforce from 130 coworkers to 880 employees. The company's turnover surged from 4 million euros in 2012 to more than 50 million euros in 2023.
Lucian Butnaru decided to leave Cegeka to focus on his own projects. His focus will be on technology, fintech, and real estate investments.
---
Trending Now