CEC Bank reports net profit of 369.4 million RON in the first half of 2023
Posted On September 12, 2023
---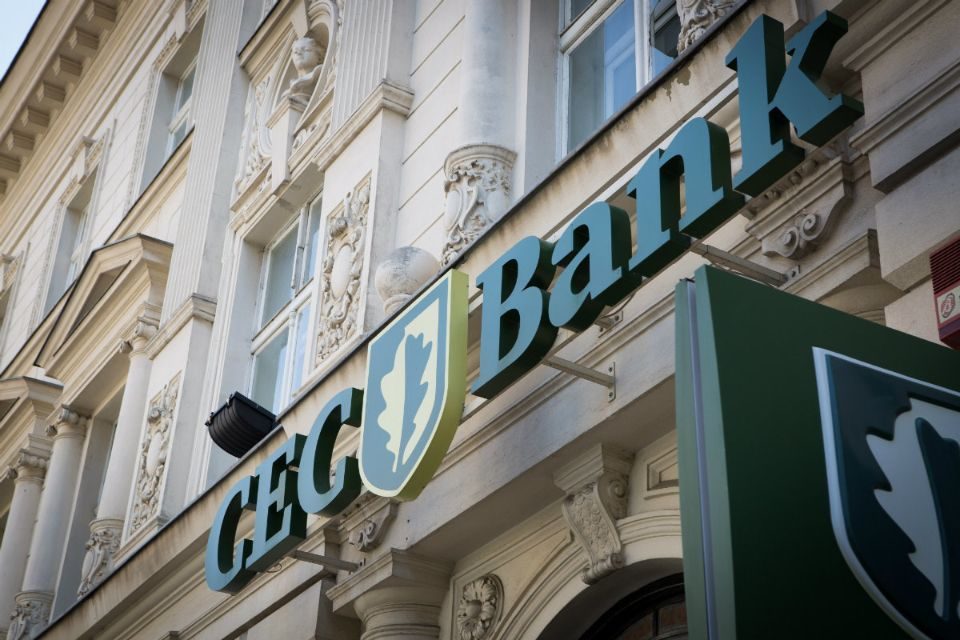 CEC Bank recorded a net profit of 369.4 million RON in the first half of 2023. The bank recorded an increase in net assets up to 69.08 billion RON – plus 29.4 percent compared to the same period last year.
"We continued to finance the economy with new loans worth around 5 billion RON granted in the first semester and to strengthen our position on the market by increasing assets to a value never reached before by CEC Bank – over 69 billion RON. The bank continued the transformation and modernization program and invested in the digitization of products and services offered to customers. At the same time, we played an active role in increasing the degree of financial inclusion in Romania, offering advice and access to banking services through the territorial network of CEC Bank, with over 1,000 banking units (the most extensive in Romania). We continued to invest in modern equipment and the number of state-of-the-art ATMs/MFMs increased by approximately 48 percent to nearly 1,300. We will continue the growth plans and attract resources and capital to finance the Romanian economy and we will encourage customers to save. In a market context from which macroeconomic and geopolitical uncertainties are by no means excluded, a challenge for CEC Bank is to maintain itself this year as an attractive bank for all Romanians, but also a profitable and results-oriented bank" , said Bogdan Neacșu, President of CEC Bank.
Net income from interest and commissions increased by 10.7 percent compared to the same period last year, up to 912.7 million RON, as subsidized rates for deposits increased at a faster pace than those for loans.
Card transaction volumes (issuance and acceptance of cards) increased on average by approximately 30 percent, and the value by approximately 21 percent. Trading volumes at the bank's merchants increased by more than 40 percent.
The number of internet banking users increased by over 24 percent and the value of transactions by almost 30 percent; the number of mobile banking users increased by around 60 percent and the value of transactions by over 92 percent.
CEC Bank continued its modernization and transformation program at an accelerated pace. The value of the investments made in the first six months of the year amounts to 84.3 million RON, of which more than 70 percent is aimed at investments in IT systems (238 percent versus the value of investments from the first semester of 2022).
---
Trending Now