Renovatio Solar completed a 400 kWp photovoltaic project for KLG Europe Logistics Romania
Posted On September 6, 2023
---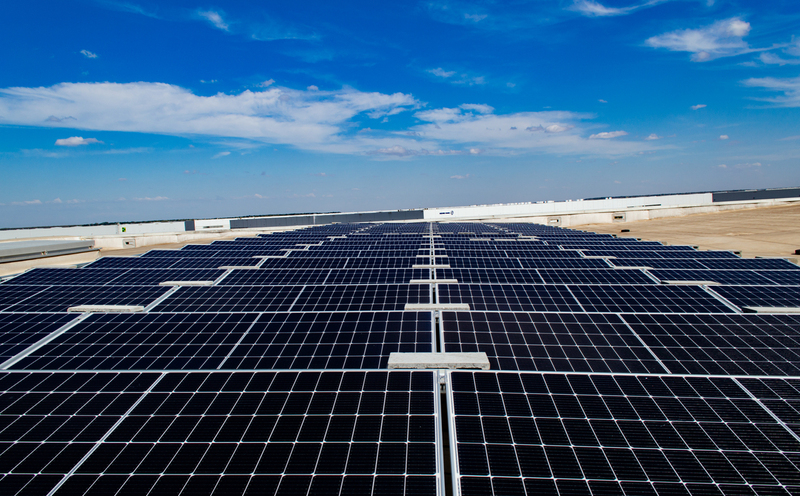 Renovatio Solar, a company in the Renovatio ecosystem, completed a 400 kWp photovoltaic project for KLG Europe Logistics Romania, one of the leaders in the local logistics and transport services market.
"The project involved the installation of a number of 888 photovoltaic panels, with a capacity of 400 kWp, which are able to generate an annual amount of electricity estimated at 500 MWh. These panels were placed on the KLG warehouse located in Bolintin Deal, Giurgiu County, where the company's headquarters is also located," said Horațiu Regneală, CEO of Renovatio Solar.
"Recently, we have invested over 1 million euros in digitization and sustainable initiatives, considering that in both areas the benefits that the company will register are obvious: more independence in running operational processes and significant cost reductions. As for investments in photovoltaic panels, they cover approximately 40% of the energy consumed annually and are equivalent to planting 1,600 trees", detailed Răzvan Marinescu, Managing Director of KLG Europe Logistics Romania.
Renovatio Solar provided complete EPC services for KLG Europe Logistics Romania, from design, consultancy and development to installation and commissioning.
---
Trending Now