Cognyte is developing a team of Blockchain analytics experts in Romania
Posted On August 16, 2023
---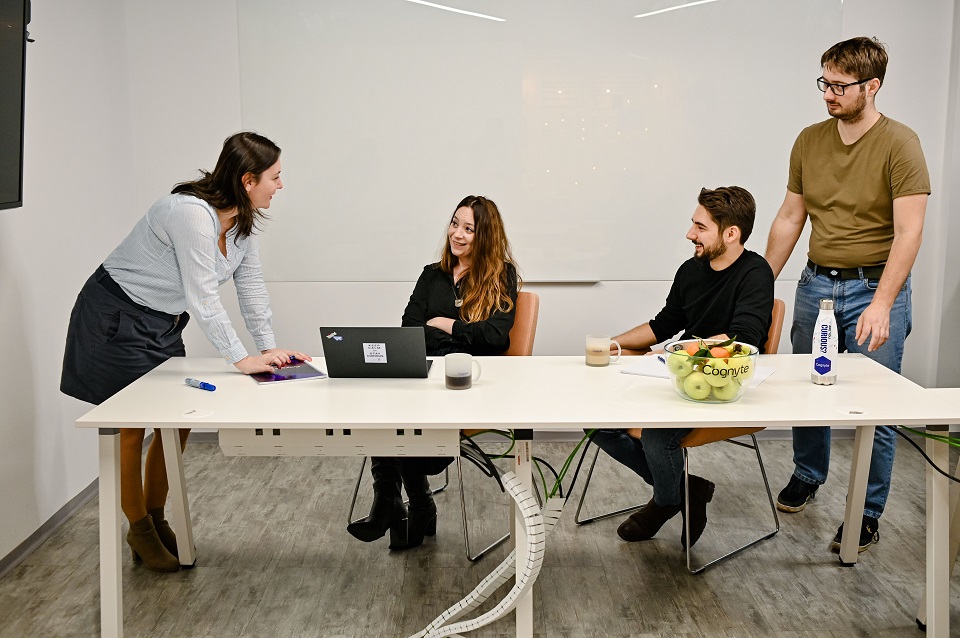 Cognyte, a global leader in investigative analytics software, announces the establishment of a specialized team in Romania dedicated to Blockchain analytics. This team of experts will be part of Cognyte's software product group and will play a crucial role in addressing customers' needs to solve investigations related to cryptocurrency misuse.
Cryptocurrencies and blockchain technology have revolutionized the way people transact and store money. However, cryptocurrencies gained popularity among criminals as well, who quickly recognized the potential of this innovative technology to facilitate illegal activities. Cryptocurrencies' inherent features, such as anonymity and borderless transactions, have made them an attractive tool for various criminal enterprises, including organized crime, cybercrime, terrorism, and money laundering.
"With the establishment of our expert Blockchain analytics team in Romania, we are actively seeking top talent to join us in our mission to revolutionize cryptocurrency investigations for our customers," says Razvan Duica, country manager at Cognyte Romania.
Cognyte's Blockchain analytics team in Romania will work collaboratively with other global teams, leveraging their collective expertise and knowledge to drive advancements in the field. This new addition further sets Cognyte's position as a global leader in investigative analytics solutions, committed to help making the world a safer place.
For more information about the open positions within the expert blockchain analytics team, visit Cognyte.
---
Trending Now