Mihai Neagu is the new CEO of the Perla Harghitei and Apemin Tusnad group of companies
Posted On August 16, 2023
---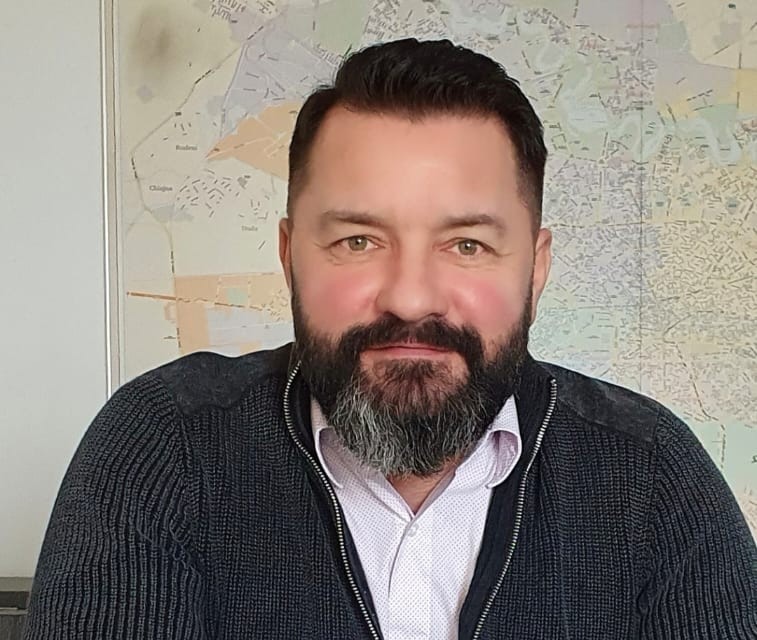 The Perla Harghitei and Apemin Tusnad group of companies, one of the largest producers of natural mineral water in Romania, announces the appointment of Mihai Neagu as the CEO for both companies. Mihai Neagu has over 25 years of experience in the fast-moving consumer goods industry, holding leadership positions in recent years at Dobrogea Grup and Mogyi Romania.
"In the current socio-economic context, most of the challenges for businesses in the FMCG industry come from the commercial area. Therefore, my priority at this moment is to strengthen the sales and marketing teams in both companies, as they are the main promoters of the options offered to consumers. I am confident that we will strengthen our position in their preferences and that, together with the professionals from Perla Harghitei and Apemin Tusnad, we will maintain the performance trend of the organizations, in line with the sustainability objectives outlined in the investment plans", said Mihai Neagu, CEO of Perla Harghitei and Apemin Tusnad.
In the long term, the new CEO aims to strengthen responsible corporate governance processes and propel both companies to the top of the most high-performing organizations in the industry.
"Over the past year, the organization has significantly developed in terms of defining key function responsibilities, and we have identified the need to integrate a leader with solid commercial expertise. Throughout his career, Mihai Neagu has demonstrated authentic leadership, showing real coordination skills with teams and a good understanding of market challenges and industry trends in which we operate. I am confident that he will successfully implement our growth plans and continue the sustainable development of these established businesses, so that consumers can continue to enjoy clean brands and consciously choose the water they consume", stated Kurko Gyarfas, Chairman of the Boards of Directors of Perla Harghitei and Apemin Tusnad.
Perla Harghitei is the market leader in the category of returnable bottled natural water and recorded a turnover of approximately 125.5 million RON in 2022. For 2023, the company aims to increase turnover by 18 percent and implement an investment plan worth over 25 million RON.
Apemin Tusnad conducted business worth over 80 million RON last year and aims to increase turnover by 12 percent in 2023, supported by an investment budget of over 46 million RON planned for the next three years.
---
Trending Now