HEINEKEN Romania appoints Thibaut Boidin as new managing director
Posted On August 14, 2023
---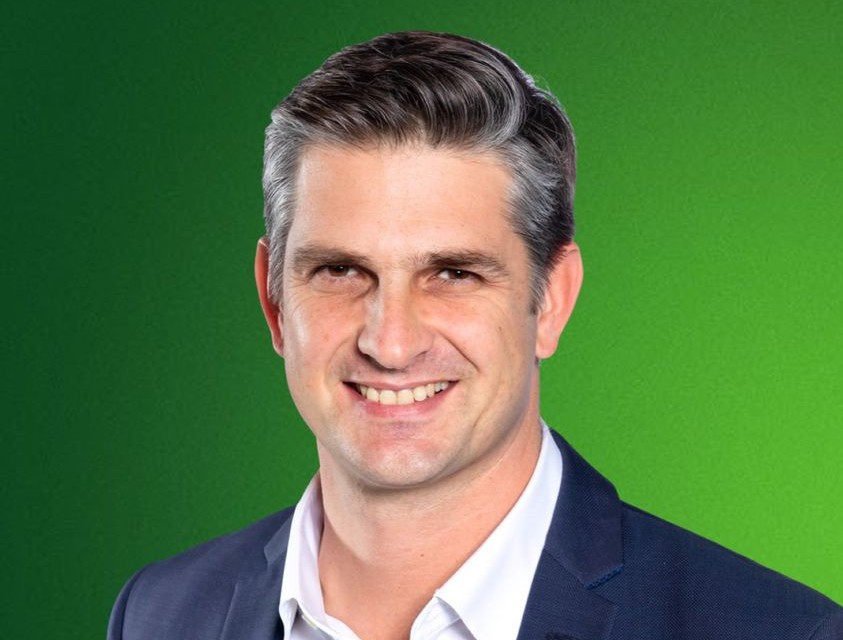 After a 5-year mandate, Dan Robinson, the Managing Director of HEINEKEN Romania, will take a new role in the HEINEKEN Group, which will be announced in due course. He will be succeeded by Thibaut Boidin, who is joining HEINEKEN Romania from his current role of Chief Transformation Officer for the Europe Region. Thibaut Boidin will be appointed as the new Managing Director of HEINEKEN Romania starting with September 1st, 2023.
Dan Robinson joined Heineken N.V. in 2005 and was appointed as the Managing Director of HEINEKEN Romania in October 2018. During his mandate, the company has made significant progress in the areas of sustainability, innovation, and digitalization. He held two mandates as the President of the Romanian Brewers Association, working to support and consolidate the durable development of the beer industry in Romania.
Thibaut Boidin joined HEINEKEN France in 2017, where he was the Deputy General Manager at France Boissons. In this role, he led an ambitious transformation effort for HEINEKEN France and drove the growth of the business, whilst operating and improving the level of customer satisfaction. In October 2020, Thibaut was appointed as the Transformation Director of HEINEKEN France, where he contributed significantly to the development of the business. Moreover, in September 2021, he was appointed as the Chief Transformation Officer of HEINEKEN Europe and, during his mandate, he drove the capability transformation across the Europe Region, leading major programmes and significant business change.
---
Trending Now