Linde Global Services Romania inaugurates the new office space in Iulius Town
---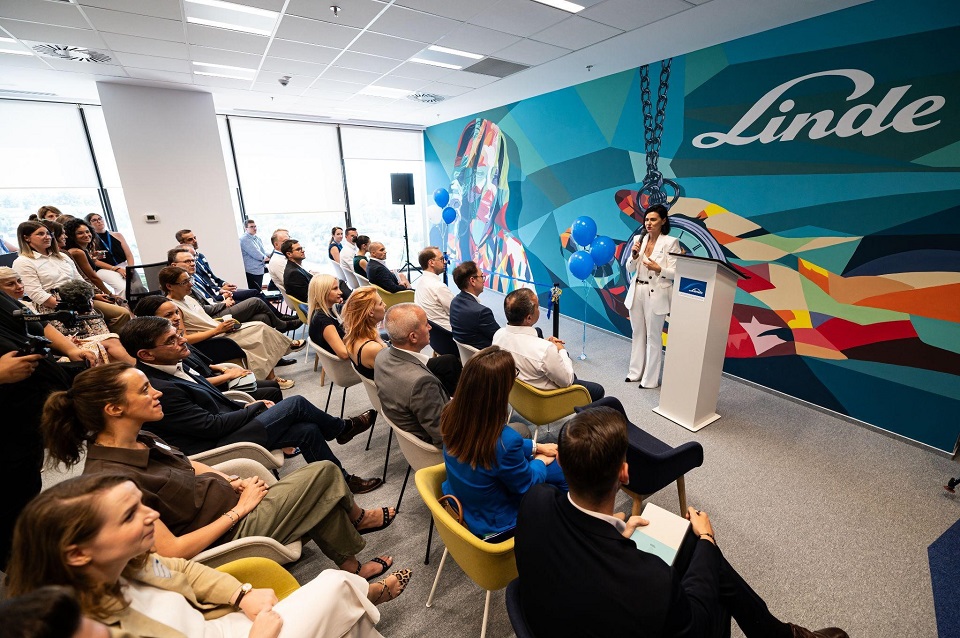 Linde Global Services Romania (LGS Ro), part of the Linde Plc group, one of the world leaders in the supply of industrial gases and engineering solutions, expands its presence in Romania and inaugurates the new offices in Iulius Town.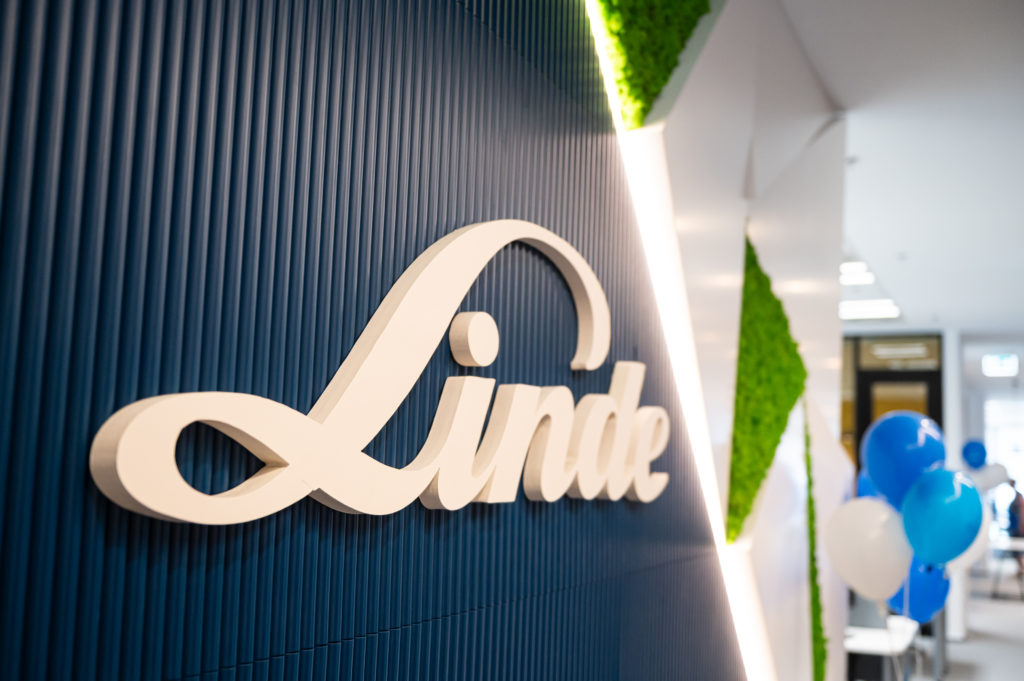 Linde Plc is one of the most important leaders in the gas and engineering solutions industry. In Romania, Linde Global Services started to write its success story in 2014 as an independent related service centre of Linde Plc.
As a standalone company in Romania, LGS Ro is supporting a variety of intra-company functions and customer services in Order-to-Cash processes, from order management and billing through to asset management and collections. In the last two years 2021-2023, we had a huge ramp up, bringing new services in the order management area and doubling our personnel to over 200 people today, all delivering in the German language.
Significant growth in the last two years
Linde Global Services consolidated its position in Romania by constantly increasing the number of employees, which allowed the organisation to respond to the demands and needs of customers, as well as the continuously expanding business volume.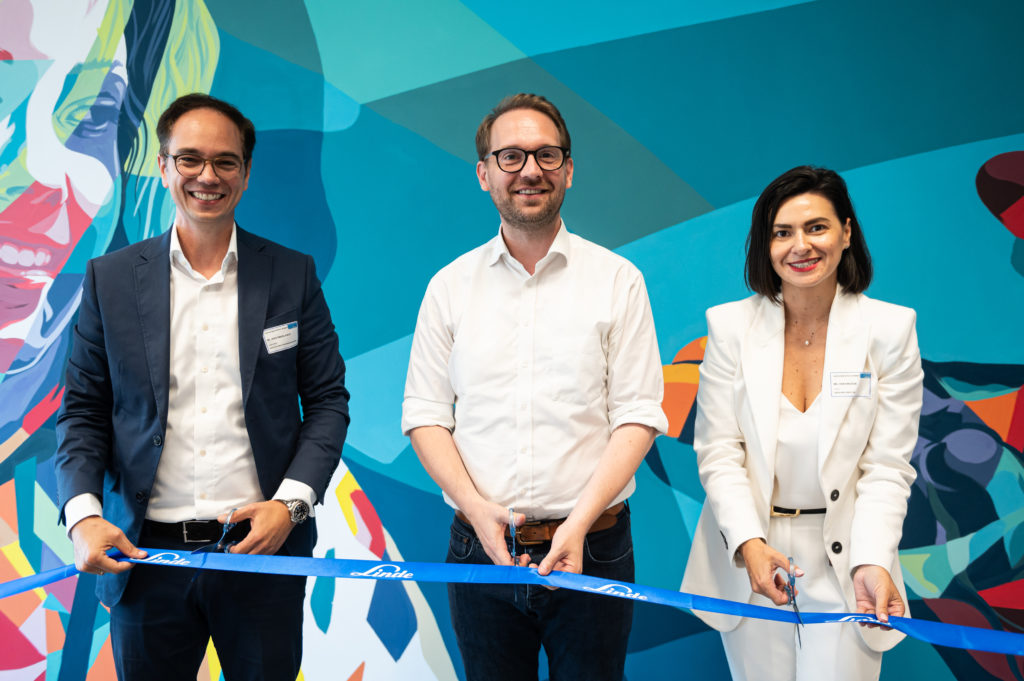 "We have enjoyed tremendous growth over the past two years, bringing new services to the customer service area and doubling the number of employees to over 200 people today, all of whom are professional German speakers. We are a community of engaged and proactive people, eager to turn any challenge into an opportunity for learning and development. We pride ourselves with an organisational culture based on communication, collaboration and teamwork." says Oana Mucică, Managing Director of Linde Global Services Romania
Inauguration of the new offices in Iulius Town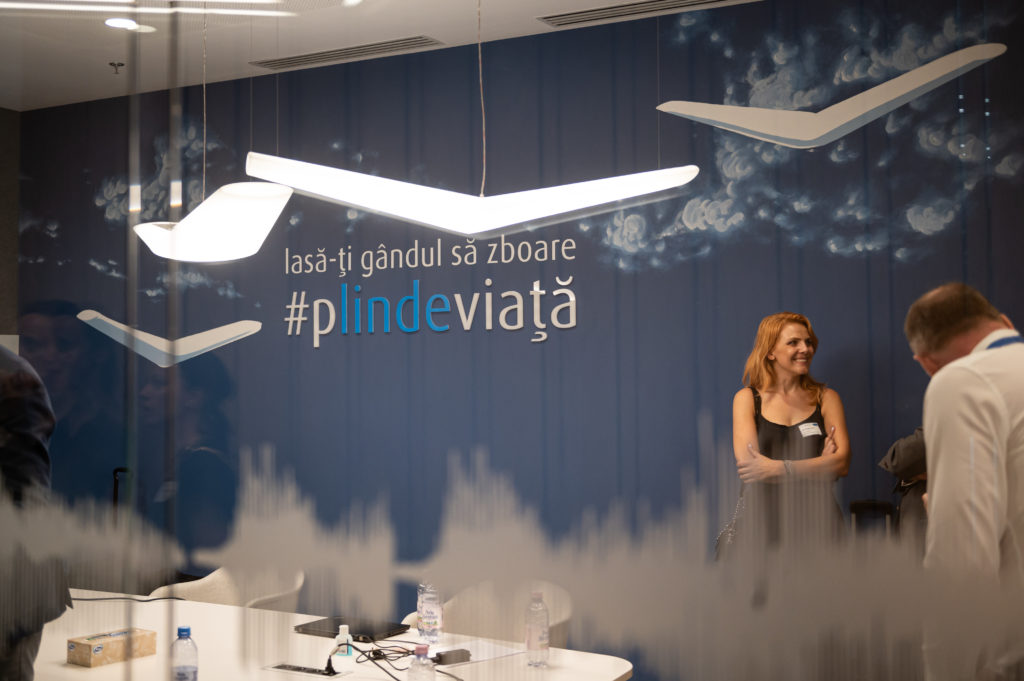 Relocating the business to a new office area within Iulius Town is a confirmation of Linde Global Services' long-term commitment to its employees and to society.
"I am glad that Linde Global Services chose Timișoara to expand its services. It is a strong signal of confidence in Timișoara and I am confident that they will find here the best offer in Romania for a sustainable development. Our strategy is to make Timișoara a magnet for top companies, such as Linde Global Services. But also to attract professionals who find attractive jobs and a high quality of life in Timișoara. In the most recent Barometer regarding the quality of life in Timișoara, compared to last year, we see an increase in the level of satisfaction regarding the jobs people have, from 77% last year to 90% this year. It proves that Timișoara's diversity is not only a source of pride, but also an engine for prosperity", said Mayor Dominic Fritz.
LGS RO's new modern offices are a statement of the company's brand identity, vision and exemplary organisational culture and promote a productive and healthy work atmosphere. The workspace is set up to facilitate communication and interaction between different teams and departments.
"We offer a safe and stable job with many opportunities for growth. Our managers proudly assume the role of mentors for the teams they coordinate, motivate and inspire colleagues to have a positive and constant impact on the satisfaction of our customers, guide them to confidently build a corporate identity and a successful career. In the pandemic and post-pandemic context, we have reinvented ourselves and identified new ways to ensure work-life balance for our employees. We designed this new office space with a focus on collaboration, innovation and comfort to create a positive and stimulating work environment. Our office schedule is a hybrid one, thus we also support the desire of our colleagues to have more flexibility." says Oana Mucică, Managing Director of Linde Global Services Romania
Future plans
Linde Global Services Romania (LGS RO) has solid and future-oriented plans, focusing in the next period on the stabilisation of the processes transferred to Romania, professional training and the continuous development of employees.
In the process of recruiting new colleagues, Linde Global Services Romania (LGS RO) has identified and hired in the last year and a half more than 170 German-speaking colleagues, endowed with skills and abilities specific to the open roles within the company.
"We are still looking for talented people to become ambassadors and trusted members of the company. We offer attractive financial and non-financial compensation that includes: 13th salary, annual performance bonuses and many other benefits. For us, people represent the most important resource. We are happy that our employees are motivated and have the desire to make a difference. This is also the reason why we appreciate everyone's contribution to the success of the entire Linde Global Services Romania (LGS RO) community, we encourage them and offer them trust and support to express their ideas and take initiative", says Oana Mucică, Managing Director of Linde Global Services Romania
---
Trending Now