Pehart Group to invest 20 million euros in energy efficiency, portfolio diversification and increased export capacity
---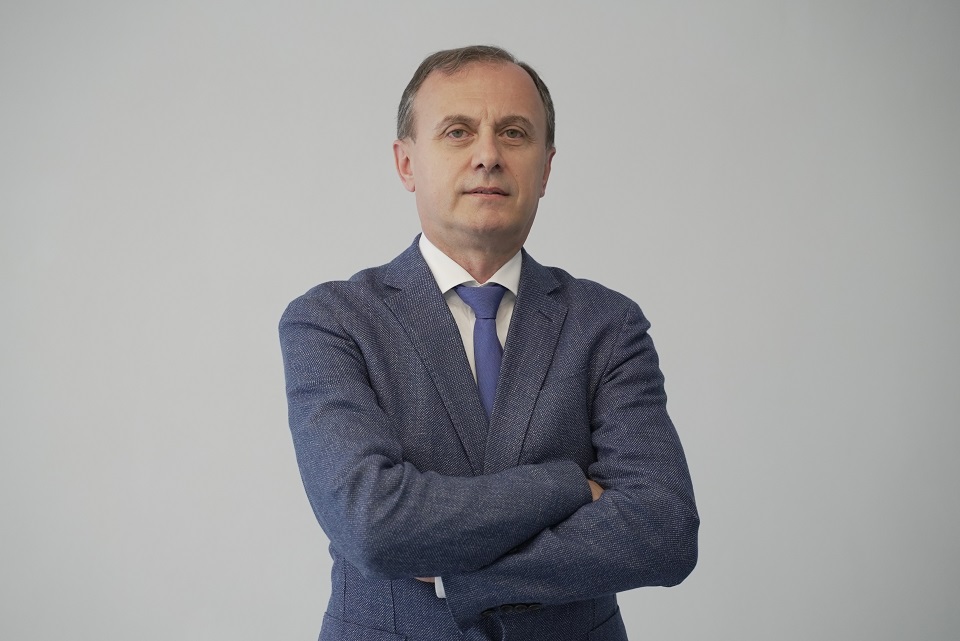 Pehart Group, leading producer of household paper products in Romania and one of the largest tissue paper producers in South-East Europe, is investing this year more than 20 million euros in energy efficiency of the production lines of its two factories in Petrești-Sebeș and Dej.
Developing new production capacity, diversifying the product portfolio and increasing export capacity are other objectives in Pehart Group's investment plan for this year. The oldest paper factory in Romania, with a tradition of over 186 years, is also focusing its investment efforts on developing green energy solutions.
"Pehart Group has consistently made significant investments in the past years in new production lines and high-performance, innovative technologies that have helped us to offer our customers premium quality products. We will continue our investments this year while also extending our areas of interest. We aim both to optimise the performance of all production machines tso o reduce energy consumption and develop production capacities, and to increase export volumes. We want Pehart's most popular brands to become the customers' favourites in new European markets", says Gabriel Stanciu, General Manager Pehart Group.
The General Manager of Pehart states that the company's investment plans will continue next year, when the priorities will be the installation of new processing lines equipped with state-of-the-art technologies aiming to reduce energy consumption and increase sustainability.
---
Trending Now