Purcari Wineries installs photovoltaic system for Bardar Winery
---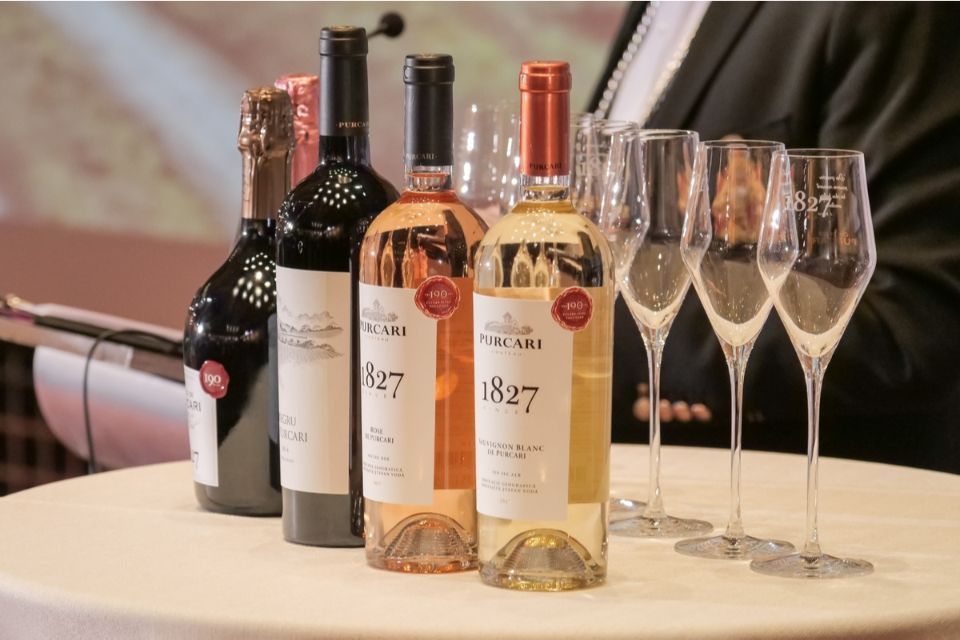 Purcari Wineries installs a Photovoltaic System on the rooftop of Bardar Winery's storage warehouse. The newly installed Solar Panel System is in use as of the 3rd of July 2023 and covers an area of 1,100 sqm.
With a capacity of 200 kW, the investment is expected to ensure the production of approximately 230,000 kWh annually, which brings the Group closer to its ambition of a more sustainable production.
The company aims to continue its investments in increasing its production capacity of renewable energy, with the objective of covering at least 80 percent of the Group's energy demand from photovoltaic power stations.
"We remain committed to our long-term sustainability journey as we continue to invest and implement Photovoltaic Systems on the premises of our wineries. We managed to successfully launch another solar power station on the premises of Bardar Winery, which marks another firm step towards our renewable energy objective. Our efforts will not stop here, as we are resolute in our journey towards a better and more sustainable future," said Victor Bostan, CEO of Purcari Wineries PLC.
Purcari Wineries Public Company Limited (with its brands: Purcari, Crama Ceptura, Bostavan, Bardar, Domeniile Cuza and Angel's Estate) is one of the largest wine and brandy groups in the Central and Eastern European (CEE) Region.
The Group manages around 1,450 hectares of vineyards and operates seven production platforms in Romania, Moldova, and Bulgaria.
---
Trending Now