Total leasing volume on the Bucharest office market up by 10 percent in the first half of 2023
---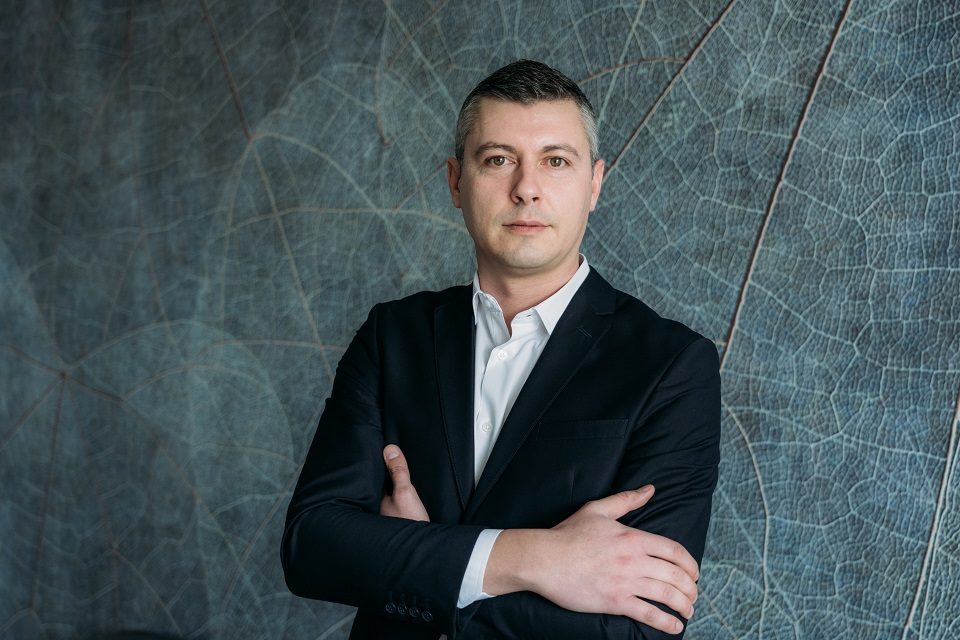 The total leasing activity of the office market in Bucharest reached over 169,000 sqm in the first six months of this year, a 10 percent increase compared to the same period last year, according to an analysis by Crosspoint Real Estate.
Although the office market is going through a challenging period, from mass adoption of hybrid work to significant cost increases due to inflationary pressure, after a first quarter that indicated a decline in demand for office space, tenant interest appears to have increased. With a relatively equal proportion between renewals, renegotiations, subleases, and new lettings (48 percent versus 52 percent), demand for office space in H1 2023 was concentrated in the northern part of the city. Pipera and Floreasca/Barbu Văcărescu areas accounted for 53 percent of the total rental volume, followed by the city centre (18 percent) and the central-west area (15 percent). The increase in demand was also reflected in the average deal size, of almost 1,400 sqm, after falling below 1,000 sqm in the first quarter.
"Although the market appears to have adjusted to the slower pace of demand growth in recent years, with limited deliveries for the next 18 months, the vacancy rate remains high, at over 12 percent. If we also take into account the spaces available for subletting or the spaces that will become vacant after the downsizing of some major tenants, if the pace of demand remains steady in the coming period, the vacancy rate may return to pre-pandemic levels only after the second half of next year. However, this context creates opportunities for smaller tenants, who can access ready-to-let space of superior standards in modern buildings located in established office hubs.", says Daniel Mitu, Senior Account Manager Office Agency, Crosspoint Real Estate.
Despite changes in recent years, most of the demand continued to come from the IT&C sector (37 percent), followed by the energy and industrial sector, with a 25 percent share of total rental volume in the first half of 2023.
After a slight increase in 2022 of around 5 percent, the rent level for office space in Bucharest remained constant in the first six months of 2023, with prime rents (newest buildings located in the CBD area – Victoriei, Aviatorilor, Charles de Gaulle Square) remaining at €19.5-20/sqm.
In terms of delivery of new office buildings, four out of the five new projects announced for this year were delivered in the first semester: phases II of One Cotroceni Park, U Center and @Expo and the Muse office building with a total leasable area of 102,450 sqm. Thus, Bucharest's total office stock reached 3.85 million sqm at the end of June this year.
---
Trending Now