ENGIE Romania launches management solution for EV charging stations
---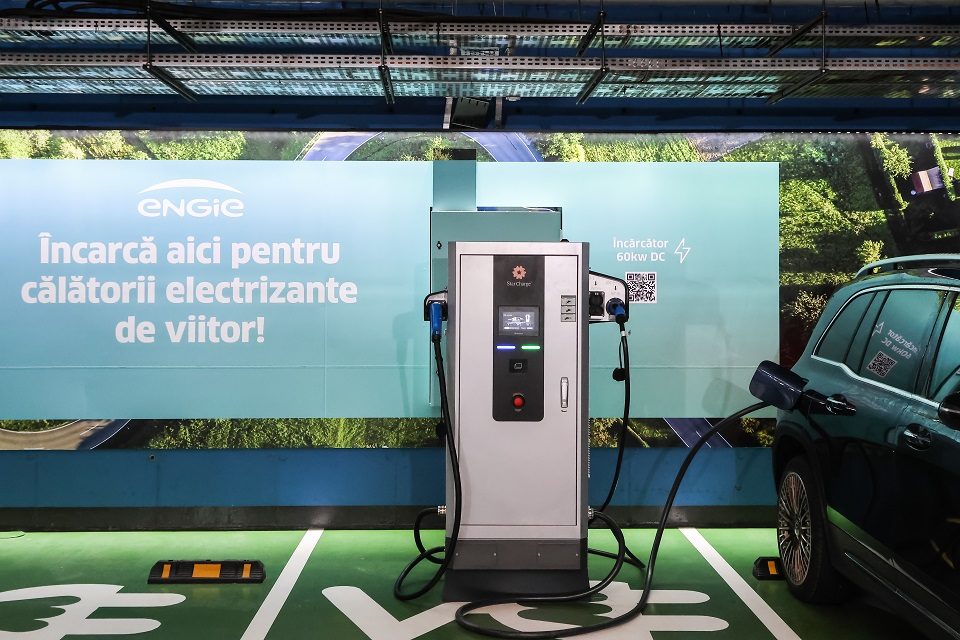 ENGIE Romania joined forces with Etrel and launched a management solution for electric charging stations, available to individuals, companies and public charging stations.
In the context of a growing electric vehicle market, ENGIE Romania aims to develop digital platforms for its partners and customers to facilitate access to environmentally friendly transport solutions.
Thus, ENGIE Romania developed, together with Etrel, an integrated solution that includes 3 main components: e-XPLORE EV, a mobile application for end users of electric cars, a digital platform specific to the management of electric car fleets owned by companies and a dedicated interface to manage all the necessary operations so that its meet the specific needs of partners.
The e-XPLORE EV app is available on Google Play and the App Store, providing its users with all the necessary functionality in a user-friendly way.
The car fleet management platform can be accessed either through the web version of the e-EXPLORE EV application or through the URL provided when creating the user account.
,,ENGIE Romania is an energy actor that attaches significant importance to the development of solutions with low carbon emissions and green mobility. This approach aligns with our strategy to propose dedicated solutions to support our customers in decarbonizing their activities and thus contribute to the protection of the environment. We are happy to announce this collaboration with Etrel, an important partner for the development of green mobility in Romania", said Nicolas Richard, Executive Vice President, Head of Flexible Generation & Retail ENGIE Romania, CEO ENGIE Servicii & ENGIE Building Solutions.
"We consider it extremely important to support companies like ENGIE Romania in its strategic endeavor to support the transition to green mobility, by expanding the existing infrastructure, in line with the growth trend of the electric car market. For ENGIE Romania, it was essential to propose a scalable management solution that can be adapted to any needs and trends. The OCEAN back-end interface and the associated digital platform have been designed and developed taking into account all the stakeholders involved – electric car owners, small-scale operators of electric charging stations and companies that own large fleets of electric cars – being a solution that responds to all business needs", said Miha Levstek, Etrel CEO.
---
Trending Now