EU and Kazakhstan to develop strategic projects raw materials, batteries, and renewable hydrogen
---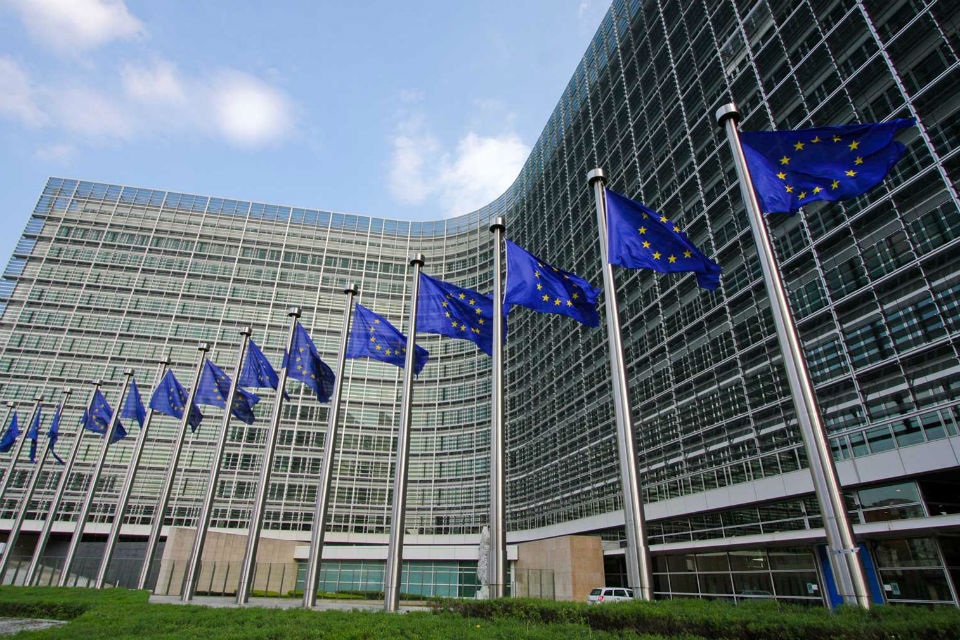 Executive Vice-President Valdis Dombrovskis, on behalf of the European Commission, and Alikhan Smailov, Prime Minister of Kazakhstan, announced a set of concrete actions that will implement the Memorandum of Understanding (MoU) between the EU and Kazakhstan on a strategic partnership in the field of raw materials, batteries, and renewable hydrogen.
The EU and Kazakhstan have agreed concrete areas of actions. This includes cooperation between industrial stakeholders to identify and fulfil joint investment projects. The roadmap also foresees closer cooperation on geological exploration, research and innovation, the formation of skills, or on capacity building utilising the EU Horizon Europe programme and Cooperation facility and other funding instruments.
The partnership builds on the existing enhanced partnership and cooperation agreement (EPCA) and aims to jointly develop and better integrate EU and Kazakh strategic value chains related to raw materials, to batteries and to renewable hydrogen.
As foreseen in the Memorandum of Understanding, the operational partnership Roadmap has been agreed and endorsed for the upcoming period 2023 – 2024. The Roadmap reflects current needs such as the modernisation and decarbonisation of the Kazakh mining industry. It also includes technology transfers and supports the development of renewable energy in both regions, essential to address the climate crisis.
On 1-2 June 2023, the Commission Vice-President Maroš Šefčovič will meet the Prime Minister of Kazakhstan, and the minister of industry and infrastructure development, Marat Karabayev, in the margin of the 13th International Astana Mining and Metallurgy Congress to take first steps on practical implementation of the roadmap and to meet business leaders on both sides.
---
Trending Now