Romgaz appoints Razvan Popescu as CEO for four years mandate until 2027
---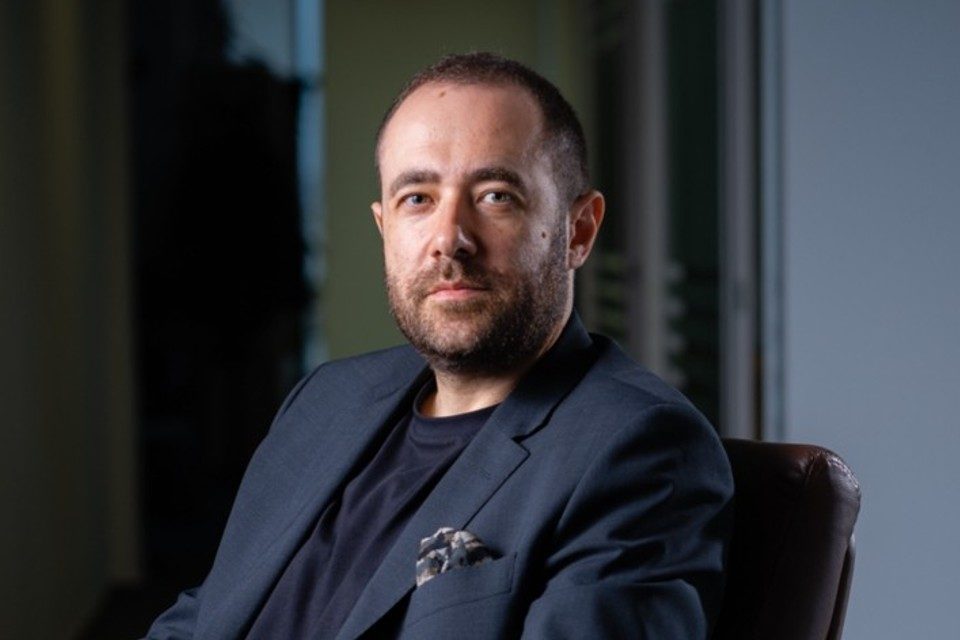 Romgaz Board of Directors announced the appointment of Razvan Popescu as Chief Executive Officer of the company for a period of four years, from May 16, 2023 to May 16,2027.
Aristotel Marius Jude was appointed Deputy Chief Executive Officer and Gabriela Tranbitas was named Chief Financial Officer of Romgaz for the same period.
In the first quarter (Q1) 2023, Romgaz Group recorded a revenue of 2.9 billion RON, a decrease of 25.90 percent as compared to the revenue achieved in Q1 2022, against a 5.69 percent drop in deliveries. As compared to Q4 2022, revenue increased by 14.21 percent, while deliveries increased by 6.25 percent.
Net consolidated profit of 970 million RON was lower by 0.98 percent, namely 9.6 million RON as compared to the similar period of last year. Compared to Q4 2022, net profit increased by 214.01 percent, considering that this quarter was influenced by the solidarity contribution introduced at the end of 2022 (the contribution, presented as profit tax, was for the full year 2022, not just for Q4). Gross profit increased by 20.28 percent as compared to Q4 2022.
---
Trending Now