Franck Neel, OMV Petrom: "Romania will be the largest producer of gas in the European Union by 2027"
---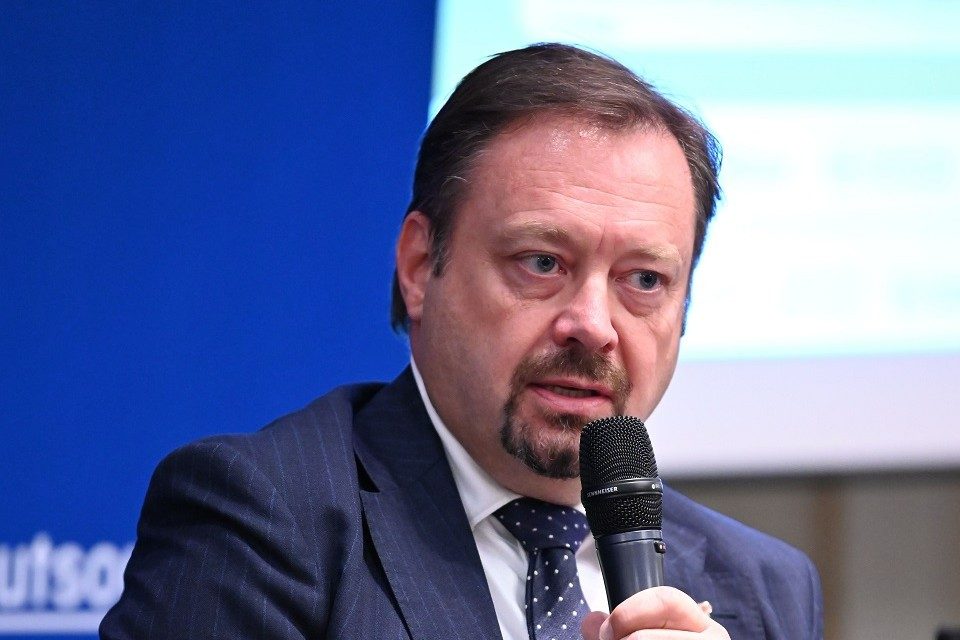 "We are convinced that gas has a role to play in the energy transition. I think the Romanian Government has the same opinion. We are supporting the development of the Black Sea project. In terms of energy transition, we need three things: security of supply, affordability, and sustainability.
Romania will play an important role in the region considering the gas resources in the Black Sea," Franck Neel, Member of OMV Petrom Executive Board said during Energy CEO Forum organized by The Diplomat-Bucharest.
"Romania will be the largest producer of gas in the European Union by 2027. We also believe there is potential for more gas resources in the Black Sea, considering the Turkish development on this topic.
When you look at the power sector, of course renewables are an important part of the energy transition, but the main challenge in Romania and in the region is the switch from coal to gas. The gas produced in Romania is very low carbon in terms of carbon footprint.
We need to continue to provide energy to the customers through our petrol stations, but we also need to decarbonise our footprint as a producer. Renewable energy is also a part of our strategy, and we will announce some new projects soon."
---
Trending Now