AUSTRIACARD HOLDINGS reports 90 million Euro revenues, up 48.7 percent in first quarter
---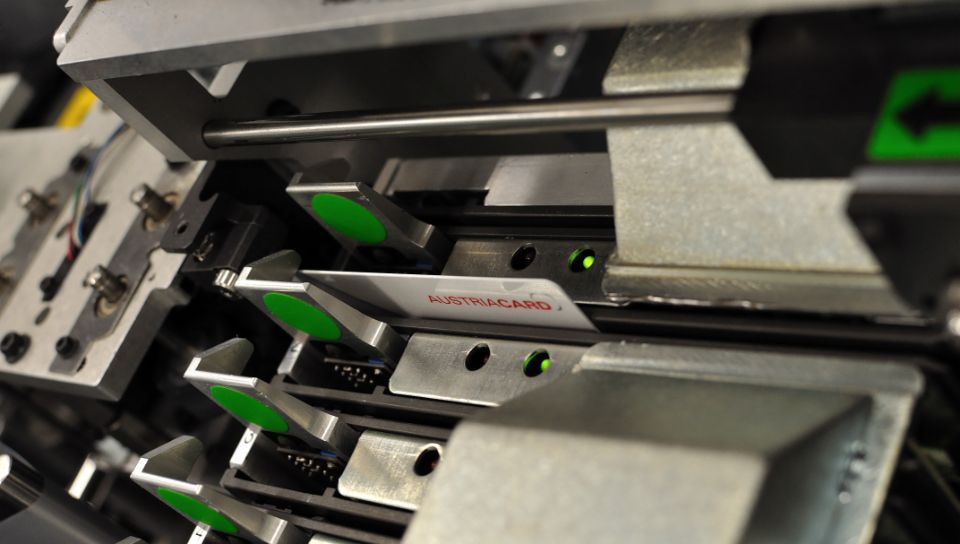 AUSTRIACARD HOLDINGS AG announces its financial results for Q1 2023. Revenues increased by 48.7 percent reaching 89.8 million Euro, driven by performance of payment products and solutions in US, UK and Türkiye, as well as the growth in the product segment of secure data management solutions and postal distribution services.
Economies of scale and higher average sales prices more than offset material and energy costs increase, increasing gross profit by 54.6 percent to 21.9 million Euro with an improved gross profit margin of 24.4 percent.
Net profit after tax increased by 133.1 percent to 4.8 million Euro, improving net profit margin to 5.3 percent compared to 3.4 percent in last year's quarter.
AUSTRIACARD HOLDINGS AG CEO, Panagiotis Spyropoulos:"We delivered an outstanding set of Q1 2023 results, with substantial growth in terms of Revenue, Adj. EBITDA and Net Profit, by 48.7%, 78.5% and 133.1% respectively. In parallel, good cost control, improved pricing and the benefits of scale led to substantial profitability margin improvements at all levels.
The successful integration of the Group's acquisitions made during the last 5 years enabled "ACAG" to take advantage of expanded scale and reach, as well as an enhanced product portfolio, so as to increase its market share in significant focus areas such as the Challenger Banks, US, UK and Türkiye, where sales increased by 115.7%, 120.7%, 37.3% and 143.7% respectively.
It should be noted that the Group now has production facilities and / or personalization centers in Andorra, Austria, Poland, Greece, Romania, Spain, Türkiye, UK and the USA, sales offices across the globe and employs around 2,500 people."
---
Trending Now