Five years after launch, ROCA Investments announces a valuation of 78 million Euro
---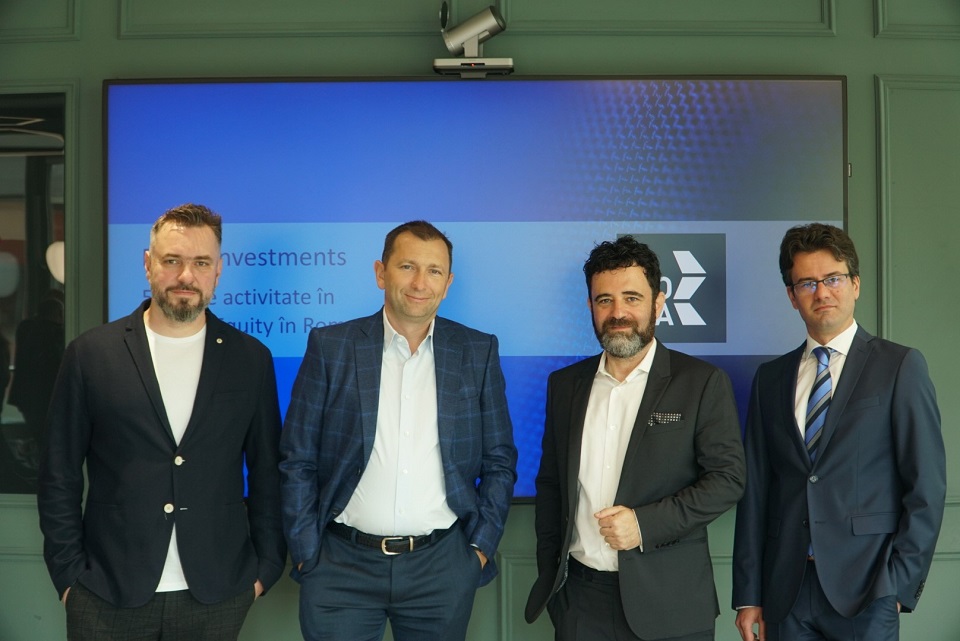 Five years after its launch, ROCA Investments, a brand founded by Impetum Group, reaches a portfolio value of 78 million Euro, marking a 50 percent growth compared to the previous valuation (as of December 2021). Founded in 2018 with 100 percent Romanian capital, ROCA Investments has so far completed 5 rounds of capital increase totaling 43.75 million Euro, signed 20 transactions and completed 2 exits.
Between 2018 and 2022, ROCA Investments has increased the amount invested annually, from 4.19 million Euro in 2018 to 34.67 million Euro in 2022. During this period the market value of ROCA Investments' equity has increased 3.5 times, rising 56 percent in the last year.
"The gap between West and East is still unjustifiably large in terms of the role of investment funds and private equity companies in the economy, although the last few years have brought developments in all markets in this respect. However, this gap is a major opportunity for growth, and the main proof is the results achieved by ROCA Investments in the 5 years since its launch. Our objective going forward is to make the company a relevant player for specialist investors in Western Europe and thus to attract another size of capital to Romania. We remain true to our mission to focus on strategic sectors of the national economy, among which industry and agriculture are key for the economic development of the country in the coming years, and to invest exclusively in Romanian companies, with the desire to create regional champions," says Rudolf Vizental, CEO and co-founder of ROCA Investments.
"First and foremost, our stated objective is to take ROCA Investments to a level of regional relevance: a Romanian private equity company specializing in entrepreneurial companies. We are committed to our mission of investing exclusively in Romanian companies, with the desire to create regional champions through consolidation and international expansion. Moreover, we will support the growth and consolidation of SMEs, the development of more management teams and the creation of brands Made in Romania, viable on any European market. In order to continue to have a positive impact on the Romanian economy, we aim for the next ROCA valuation to exceed 100 million euro", says the company representative.
---
Trending Now