Restart Energy installed an 800 kW photovoltaic system for Rekord, a shoe manufacturer from Alba County
---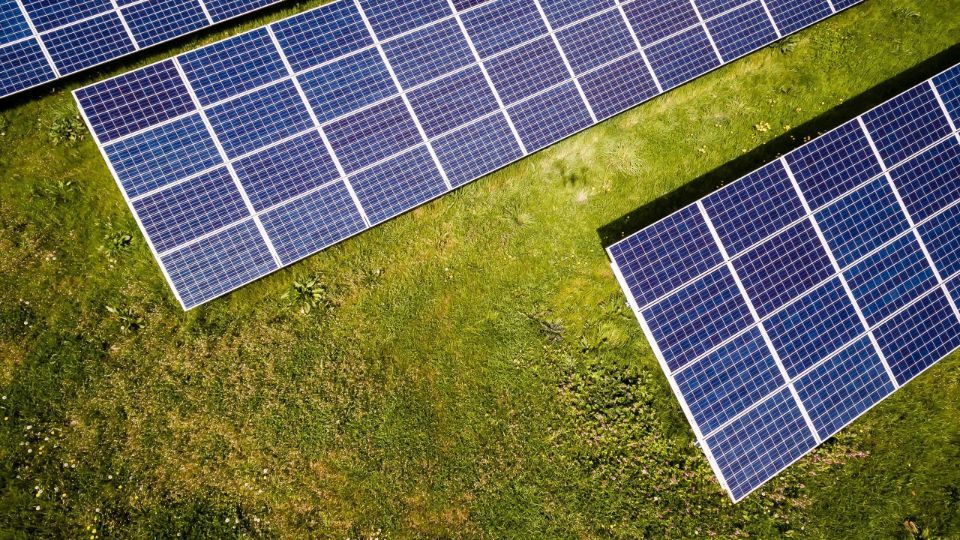 Restart Energy announces the completion of the implementation of a new system of photovoltaic panels, worth over 630,000 euros for the company Rekord SRL.
The project consists in the installation of 1,776 panels, on an area of 8,000 square meters, with a power of 800 kWp. The solar project installed on the roof of the production unit in Alba county (Alba Iulia) covers approximately 80% of the company's energy consumption, according to economica.net.
The solar panels will produce 21,250 MWh in 25 years, meaning a reduction in energy costs of over 3.4 million euros and a reduction in CO2 emissions of 267 tons and radioactive waste of 2.6 kg.
Recently, Restart Energy signed a new contract with the Rekord company for a new project of photovoltaic panels that will be installed on the roof of the Rekord unit in Teiuș, Alba County. The 654 panels, with a power of 300 kWp, represent an investment of over 200,000 euros to be amortized in approximately 2 and a half years. The company will thus cover 80% of its own energy consumption.
"We made the decision to produce green energy for our own consumption because it is more advantageous from a financial point of view and because we want to act responsibly in relation to the environment. We are very satisfied with the first project developed together with Restart Energy, with the way our collaboration went and that is why we recently signed a new contract, for a new system of photovoltaic panels, for the production unit in Teiuș", says Fabio Vettoretto, the representative of the Rekord company.
"Photovoltaic systems are a convenient and safe solution. In fact, photovoltaic systems are so competitive that the production cost of solar energy for a new plant that also requires depreciation is twice lower than the production cost of a coal-fired plant already depreciated", says Armand Domuța, General Manager of Restart Energy.
---
Trending Now