Antibiotice signs deal with EIB to improve generic drug production
---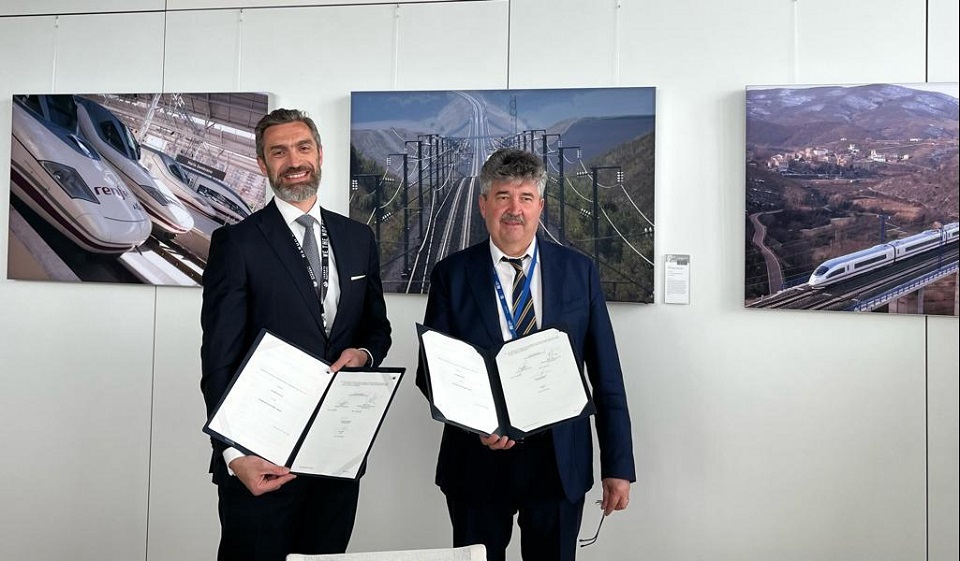 The EIB and Romanian company Antibiotice SA signed a new advisory agreement in Luxembourg. EIB advisory services will help the company build its capacity to develop new generic drugs, improve production processes and strengthen its local and international market presence.
Antibiotice SA has been one of the leading Romanian-owned manufacturers of generic drugs for over 67 years.
"By sharing international best practice through our advisory support, we aim to assist Antibiotice SA in optimising their processes and better position their generic drugs, with a positive impact on the pharmaceutical market in Romania," commented EIB Head of Advisory Services Hristo Stoykov. "The Bank's track record in delivering sound investment projects in the life sciences sector alongside the input of specialised consultants will be key to delivering a comprehensive package of advisory support to Antibiotice SA."
"The advice to be provided by the European Investment Bank experts will support our vision of integration into the European pharmaceutical value chain and participation in the European production of active substances based on the strategy to reduce dependence on raw materials from Asian markets. We will also work with EIB representatives to achieve our objectives of sustainable development through portfolio diversification and sustainable investments in order to redefine our future and maintain our status as the most important Romanian producer of generic medicines, which is of strategic importance for Romania," said CEO of Antibiotice Ioan Nani.
---
Trending Now