Filip & Company assists Octavian Radu and Inform Lykos in the joint venture on the postal and courier services market
---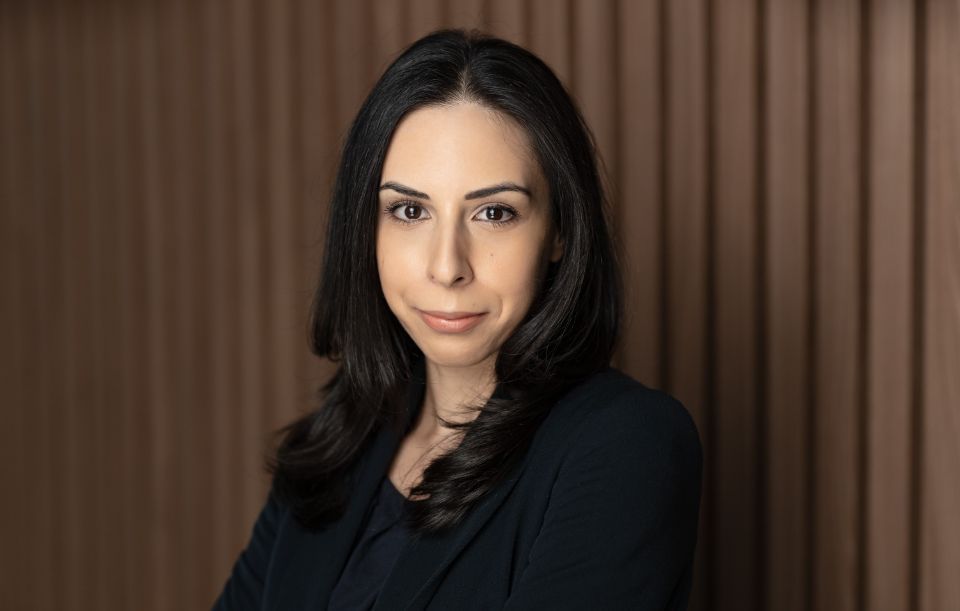 Filip & Company law firm has assisted Inform Lykos Romania, part of AUSTRIACARD Holdings, and businessman Octavian Radu, in the creation of a holding company taking over the postal and courier services business operated by the Pink Post group and the postal volumes aggregation business operated by the Inform Lykos group.
"For many years I have preferred working with the Filip & Company team as they manage to find a balance between my need to do business and the lawyers' need to protect me from various risks. And no matter how busy they are, they make me feel like they have all the time in the world for me", declared businessman Octavian Radu.
"We are grateful to have been able to assist both Inform Lykos and businessman Octavian Radu in establishing this new partnership and we are confident that this transaction will be one of the key elements in the future success of both businesses as now integrated. The fact that both clients have been comfortable with our involvement on both sides of the negotiation table (applying Chinese wall separation principles) is an indicator of the trust that has been built through excellent and long-standing relationships with each of them", said Monica Stătescu, partner at Filip & Company.
The Filip & Company team that assisted businessman Octavian Radu included Monica Stătescu (partner), Andreea Bănică (senior associate) and Anca Bădescu (associate), while Olga Niță (partner), Roxana Diaconu (senior associate) and Andrei Konya (associate) assisted the Inform Lykos group. Competition law and foreign direct investment matters were managed by Cătălin Suliman (partner) and Dragoș Iordache (senior associate).
---
Trending Now