PwC: Most family businesses in Romania performed strongly in the last financial year and expect a similar performance in the next two years
---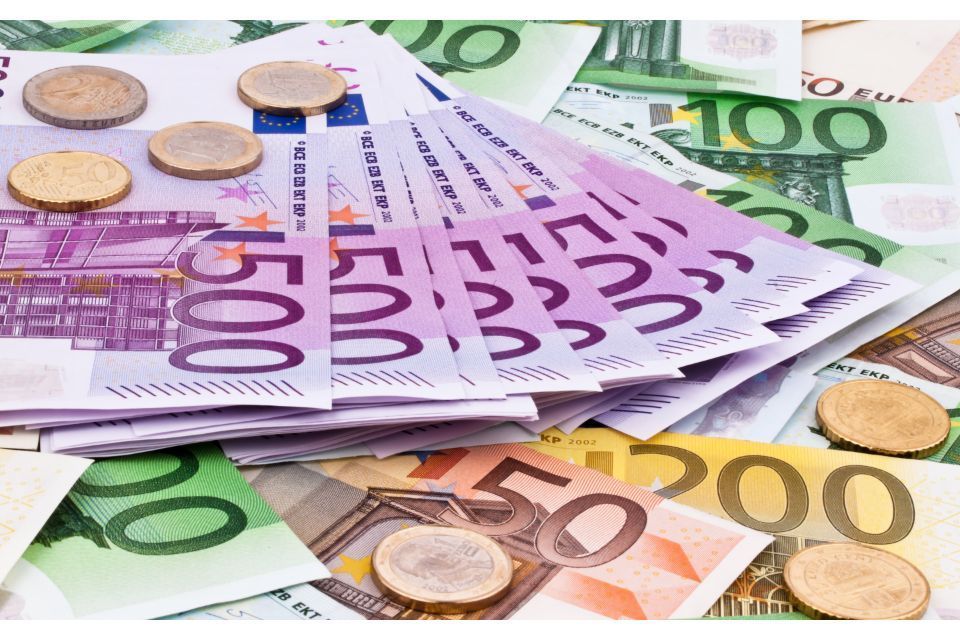 The majority of family businesses in Romania (82 percent) increased their sales in the last financial year, up from 55 percent in 2021, a year still affected by the pandemic, and above the 71 percent recorded globally, according to PwC's Global Family Business Survey. In addition, more than two-thirds of family businesses in Romania experienced double-digit growth. Only 3 percent reported a decline compared to 8 percent globally.
At the same time, growth targets are also ambitious for the next two years: 27 percent of family businesses in Romania are expected to grow rapidly and aggressively, compared to 14 percent globally.
"Family businesses in Romania are proving their agility and ability to grow even in a difficult context with multiple crises and uncertainties. As Romania's economy has grown compared to previous years and is larger than globally, the priorities of Romanian companies in the next two years are different from those globally. For local companies it is important to increase customer loyalty and introduce new products and services, both above the global average, for which the priorities are to protect their core business, cover costs and survive macroeconomic uncertainties," said Dinu Bumbăcea, Country Managing Partner PwC Romania.
Protecting the business as the family's most important asset and creating dividends for family members are key long-term personal goals in Romania. At the same time, the level of trust between family members is generally considered high, with 74 percent of respondents saying there is family alignment about the direction of the company (compared to 59 percent overall).
However, while growth and profit are considered essential, most agree that profit should not come at the expense of customers or employees.
Romanian family businesses consider themselves more advanced than global businesses in a number of areas, including their ability to adapt / make decisions quickly, have quality control systems and systems for collecting customer feedback. Thus, 55 percent of family businesses in Romania believe they have strong digital capabilities, compared to only 42 percent globally, and 88 percent say they have the ability to change course at short notice because of the company's liquidity much higher than the global average: 58 percent).
ESG and diversity issues are not currently an area of focus
As with family businesses around the world, the majority of respondents in Romania recognise that ESG and diversity issues are not a current area of interest. Most engage in some form of social responsibility activities, mainly through local community actions or traditional forms of philanthropy.
Only 30 percent and 36 percent of family businesses in Romania have a person or team responsible for diversity and inclusion and ESG respectively.
The majority of family businesses in Romania set goals and targets for customer satisfaction and growth, but only a minority set them for diversity and inclusion and social impact.
The Global Family Business Survey interviewed 2,043 family businesses in 82 countries worldwide, including Romania. The aim of the survey is to understand what family business representatives think about current issues.
---
Trending Now