IULIUS Group to install photovoltaic panels on all its properties, aims to produce 5,500 MWh annually
---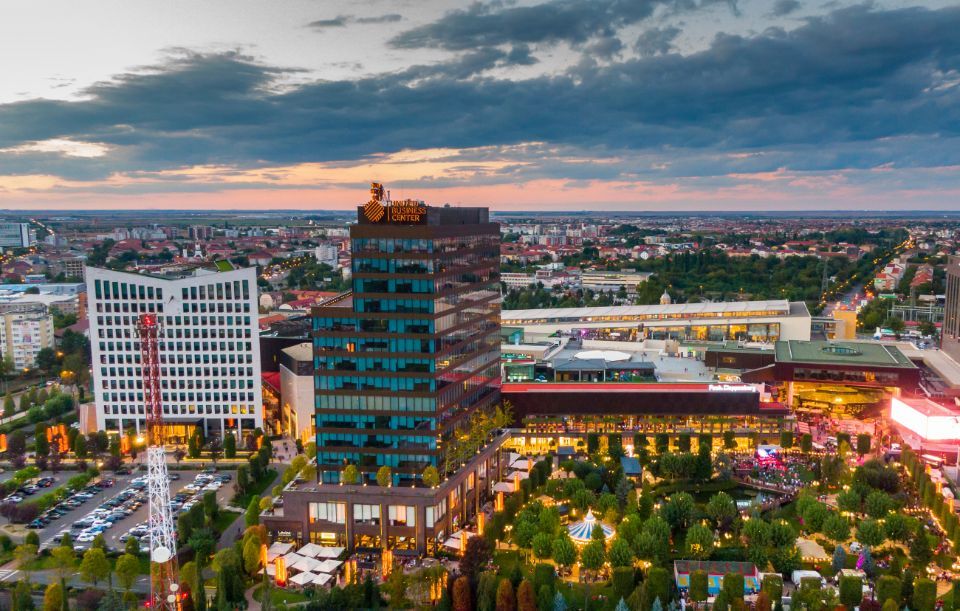 IULIUS real estate company announces a project designed to increase the energy efficiency across all its properties, both under development and in operation, by installing photovoltaic panels. The group is managing the entire process, from its design to the purchasing of equipment, and installation and commissioning of the infrastructure; subsequently, this will be connected to the internal distribution system and the energy it produces will be used for inhouse consumption. The total investment adds up to more than 3.5 million Euro.
The photovoltaic panel project adds up to a total area of 26,000 sqm, and the panels are installed on all eight properties in the portfolio:
Mixed-use urban regeneration complexes Palas Iași and Iulius Town Timișoara
The three shopping malls in the Iulius Mall national network: Iaşi, Cluj-Napoca and Suceava
Palas Campus Iași, the largest office building in the country (60,000 sqm), set to open this spring
The two Iași-based Family Market convenience projects in Miroslava and Bucium
The renewable energy generated by the new solution will be enjoyed by all the uses comprised in IULIUS projects (the mixed-use projects, shopping malls and office buildings). It is estimated that this will save up to 10 percent of the total energy consumed across the group.
"IULIUS is the only company on the Romanian real estate market to make an investment of this magnitude in all its assets. The production of energy from renewable sources for our own consumption is one of the objectives in the sustainability strategy of IULIUS, which confirms our concern for reducing our carbon footprint. In fact, all the buildings we erect, whether shopping malls or office buildings, are environmentally friendly and LEED certified. By means of this project, which we estimate will generate upwards of 5,500 MWh per year, we manage to cut 1,500 tons of CO2/year, which would otherwise result from conventional sources. To better understand the impact, the same effect would be achieved by a mature forest with more than 20,000 trees. This project helps us achieve multiple objectives: environmental protection and better control of energy costs, which is very important in the current context," said Robert Ghercă, Chief Technical Manager IULIUS.
---
Trending Now