Coface Technologies aims to expand its Romanian team with over 100 software engineers over the next four years
---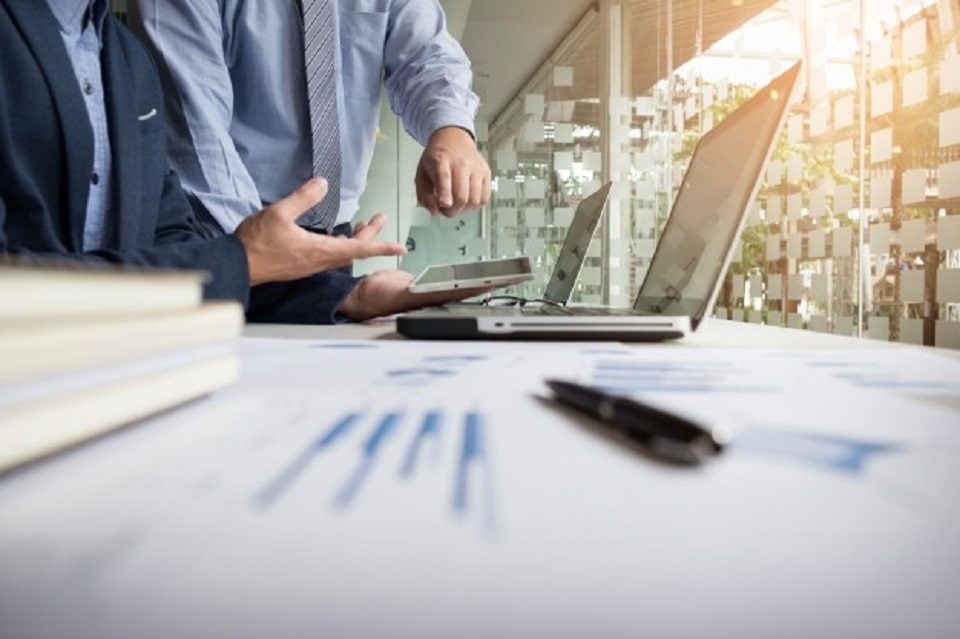 Six years after its inauguration, the software development hub Coface Technologies plans to grow its team of IT specialists to 200 members within four years. The plan is part of the group's ambition to strengthen the position of the technology center in Romania as an integrated supplier of software solutions for Coface offices around the world.
The projects developed within Coface Technologies serve the main business lines of the group in contracting operations, invoicing, business information, claims. The local team of software engineers works on the development of back-office applications used in most of the 100 countries where Coface operates, directly or through partners. With a long life cycle of over 10 years, the projects aim to develop new features for Coface back-office using technologies and frameworks based on Java and Angular, while ensuring ETL (Data Warehouse), DQA (Data Quality Assurance), business analysis, QA (Software Quality Assurance).
Throughout the six years of activity in Romania, the technology center's specialists have implemented complex development projects such as Atlas Risk, a commercial insurance risk calculation tool, used in over 60 countries where Coface operates. In addition to this they worked on a tool that provides identification data for companies in all countries, but also on an invoicing platform used in 26 countries.
"Coface Technologies managed to build a stable and high-performing team in a deeply competitive environment, maintaining a balance between work and personal life. We are lead actors of the modernization of the technological stack, processes and tools used in the development of Coface back-office software. In the six years since we have been providing software we have attracted talent that have implemented projects with a major impact on the group's operations. Looking in the near future, we aim to expand the team and continue software development projects for internal customers", declared Robert Lupoiu, Head of Development, Coface Technologies.
Coface Technologies team currently has almost 100 specialists. The average experience of colleagues in the development center is 4 years at Coface and 10 years of seniority in the field. A percentage of 80% of the current management team (Team Leaders and Software Architects) has been taking part in the development of Coface projects since the opening of the hub in 2017.
---
Trending Now