Nuclearelectrica advances the development of nuclear medicine in Europe through agreement with BWXT Medical
---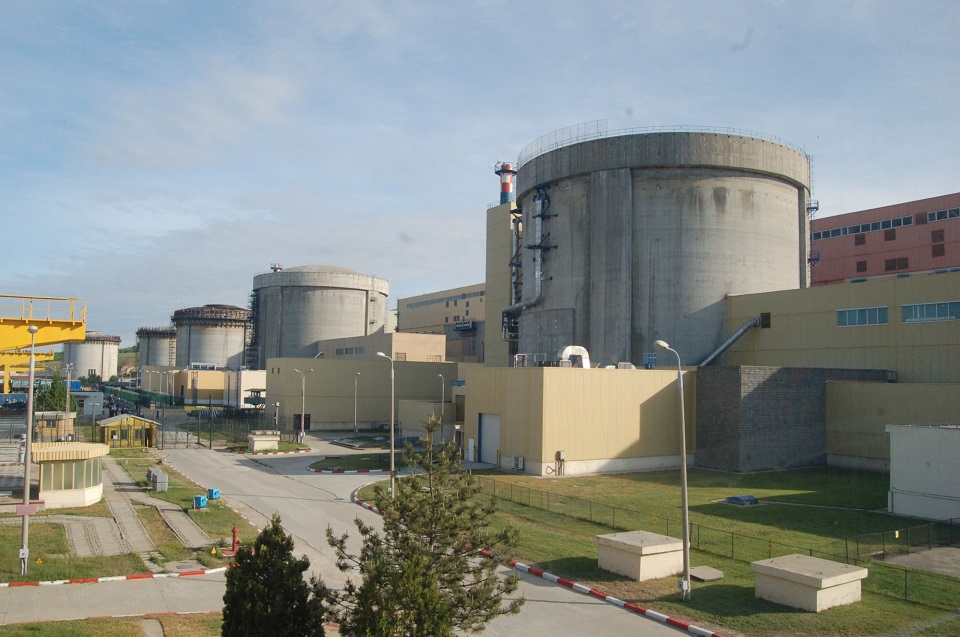 Nuclearelectrica advances the development of nuclear medicine in Europe through innovative agreement with BWXT Medical Ltd., part of BWX Technologies, Inc. The agreement between Nuclearelectrica and BWXT Medical Ltd. will explore the possibility to enhance cooperation in the field of nuclear medicine in Europe, to produce medical isotopes.
The initial scope of the agreement (scope 1) is to conduct a specific market analysis, based on which the collaboration may develop into subsequent phases.
"The nuclear industry nowadays is essential both for generating clean electricity and to ensure the production of medical isotopes. In light of recent developments in the medical isotope market, the need for a secure supply of medical isotopes is growing, and therefore we believe this is the perfect time to pursue this opportunity for a medical radioisotope production project in Cernavoda NPP."
We are proud to further extend our project portfolio to the exploration of medical isotope production, by entering into this collaboration, and we look forward to directly contribute to public health by supplying, [in the near future], medical isotopes produced in Cernavoda NPP, that would could be used worldwide,"said Cosmin Ghita, CEO of Nuclearelectrica.
"BWXT Medical is committed to increasing the reliable supply of life-saving medical isotopes for the nuclear medicine market worldwide. Our exciting collaboration with Nuclearelectrica is a significant step toward helping to improve the health and well-being of millions of people around the world, and further positioning our business to meet growing global demand," said Jonathan Cirtain, President and Chief Executive Officer, BWXT Medical Ltd.
Nuclearelectrica has 26 years of operating experience, being considered one of the most performant companies at the global level. Through its 3 strategic investment projects, (Cernavoda NPP Unit 1 Refurbishment, Cernavoda NPP Units 3 & 4 Development and SMR Deployment), the company is looking to provide clean energy, reduce its carbon footprint, support the Paris Agreement and, based on its ESG strategy, to also support human health impact initiatives, such as this agreement.
BWXT Medical Ltd., part of BWX Technologies, Inc., has more than 40 years of experience in the nuclear medicine field, namely medical isotopes production, pharma products, medical devices, enhancing cooperation to further develop new treatments in the nuclear medicine domain through the development, manufacturing and supply of imaging diagnostics and radiotherapy treatment products.
---
Trending Now