TotalSoft reported turnover of 31 million Euro, up 26 percent in 2022
---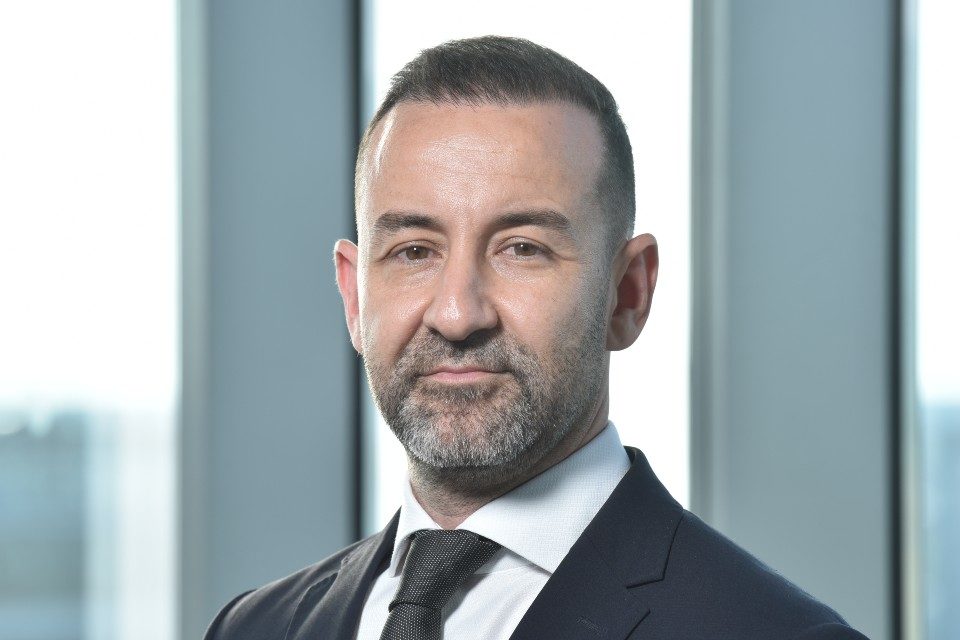 TotalSoft, one of the leading providers of business information systems in Central and Eastern Europe, recorded a turnover of over 31 million Euro in 2022, 26 percent higher than the previous year.
As part of the strategic directions, TotalSoft invested last year 5 million Euro in product development, 13 percent more than in 2021, while focusing on attracting new partners. As a result, in 2022, recurring revenues accounted for about 60 percent of turnover.
"TotalSoft's financial results reflect a carefully constructed strategy supported by a team of highly qualified specialists and the continuous investments in our core strategic solutions. We are now relying on one of the best teams in terms of experience, industry-wise, and professionalism, they are the drivers of our success. This is also reflected in the satisfaction and trust of our customers and partners, both local and external. We are growing year after year, and this drives us to continue the path of integrating new technologies in existing products, investing in developing new solutions, attracting quality partnerships and new talent that resonates with our company's values," said Gorkem Tursucu, TotalSoft CEO.
The company has experienced steady growth across all business divisions, the largest increases being recorded in Charisma Financial Services, Charisma HCM, and Charisma ERP.
The Charisma Financial Services solution grew significantly compared to 2021, fuelled by the development of new projects for external clients, and by implementing legislative related reporting solutions such as IFRS and SAF-T. This flagship solution increased TotalSoft's footprint on external markets.
On the other hand, two of the TotalSoft's best known solutions, Charisma ERP and Charisma HCM, contributed to last year growth thanks to projects carried out especially in the areas of manufacturing, distribution, services, and constructions. In 2022, the company invested in a new generation of Charisma ERP and Charisma HCM solutions that include new technologies and features, and developed over 200 projects for existing customers in order to align the application to legal reporting (e.g. SAF-T, e-Invoicing, e-Transport).
---
Trending Now