E.ON plans to increase investments in the energy transition
---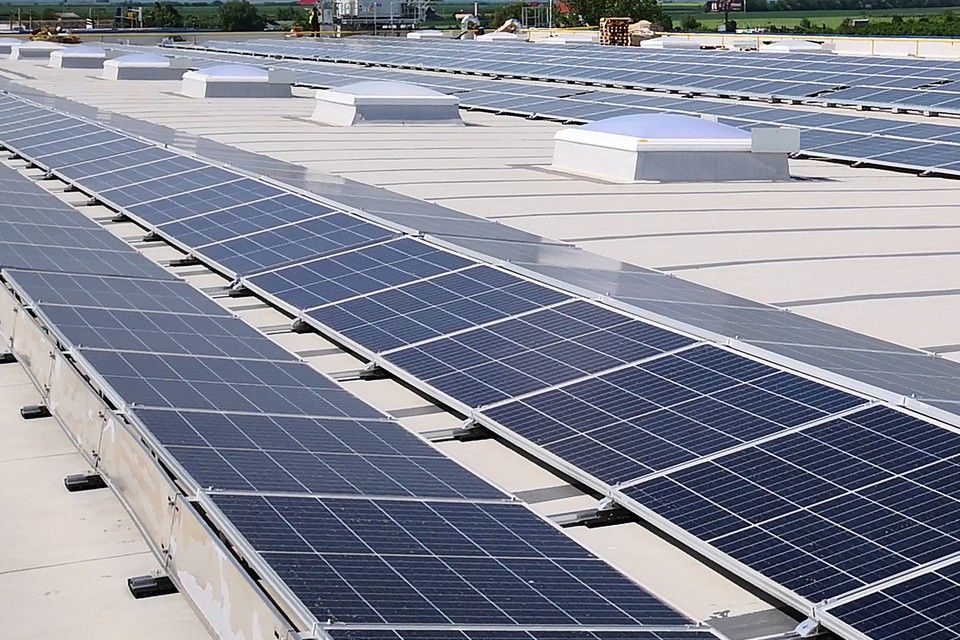 Despite disruptions on the European energy markets and a volatile macroeconomic environment, E.ON's annual results were both above the prior-year figure and slightly above its own forecast.
At today's annual results press conference, E.ON CEO Leonhard Birnbaum affirmed, "2022 was an extremely challenging year for us, for all of Europe, and especially for energy markets. Yet, we still managed to achieve a strong result in the crisis year. We delivered on our promises and consistently implemented our strategy focused on sustainability, digitalization, and growth. At the same time, our long-term and reliable procurement activities enabled us, amid the crisis, to protect our customers throughout Europe from the at times dramatic price increases on wholesale markets. This is above all the result of our employees' hard work. They did an outstanding job last year."
The adjusted Group EBITDA rose to €8.1 billion in the 2022 financial year and was thus €170 million above prior-year earnings and slightly above the forecast of €7.6 to 7.8 billion. E.ON's core business of Energy Networks and Customer Solutions laid the foundation for this growth. Its adjusted EBITDA rose from about €6.3 billion in the prior year to roughly €7 billion. The network business, whose earnings increased by about €470 million to €5.5 billion, contributed the biggest share. As anticipated, the main factors were the recovery of adverse earnings effects from prior years, synergy effects, and further growth in the company's network infrastructure due to additional investments. This was partially offset by higher commodity prices, warmer weather, and, in some European markets, higher costs to cover network losses.
E.ON's Customer Solutions business, including energy sales, also recorded slightly higher earnings in 2022. Adjusted EBITDA rose by about €190 million to about €1.7 billion. This segment benefited again from a further increase in the demand for sustainable energy solutions and products to decarbonize industry, cities, and households.
---
Trending Now