Pedro Construct launches the ARQA brand for real estate projects
---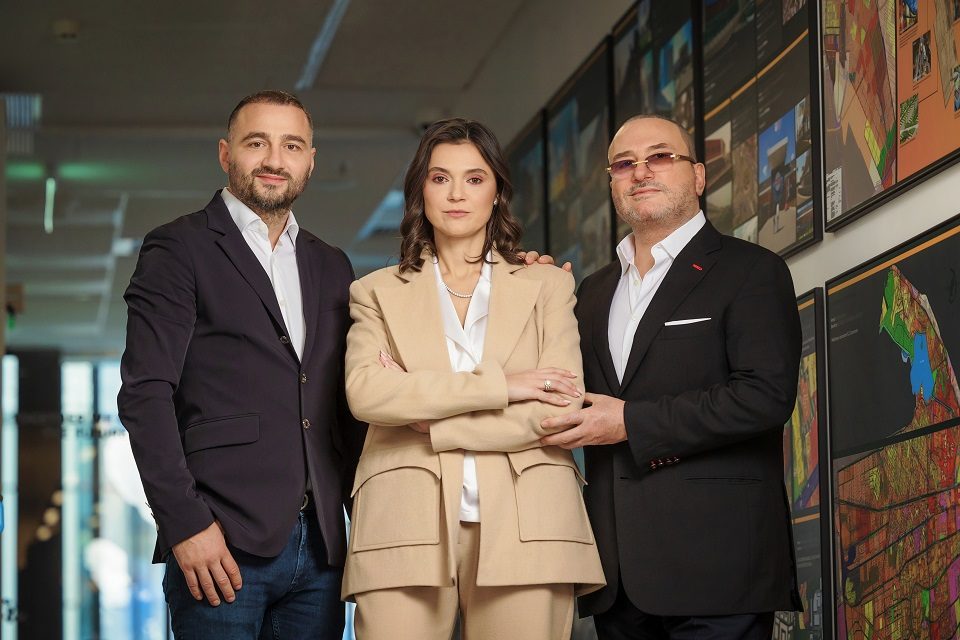 The association between Pedro Construct's founder Petre Niculae and businessman Florin Ababe brings to the market a new real estate developer, with 100% Romanian capital, under the name ARQA.
After 30 years of existence, Pedro Construct has decided to start a new line of business, which comes alongside a change in vision and strategy for all projects that will follow. Through his association with Florin Ababe, Petre Niculae has already begun the first development under the ARQA brand – with the launch of ARQA Jolie Village, a premium residential complex in the Northern area of the Capital. The ARQA management structure will also include Lucia Niculae, who will hold the position of Chief Investment Officer.
"We build for the future! We have been here for three generations and will be around for at least three more generations. Our projects and years of experience show us the trust our clients have placed in us and in everything we do. ARQA is the project of the future, through which Pedro Construct, commits to offer through its developments, new standards and values to the real estate market", says Petre Niculae, founder of Pedro Construct.
ARQA is preparing major investments in the real estate market for the coming years, these have already started with an investment of more than 20 million Euros in ARQA Jolie Village, the first residential project in the ARQA portfolio. Investments will continue this year with two more complexes in the Western area of Bucharest. Over the next 5 years, ARQA has already designed approximately 5,000 residential units in projects in Bucharest and is analyzing several plots in main cities across the country.
"I am honored by this partnership with Petre Niculae and I am happy to announce, today, together, the entry into the market of ARQA, a company through which we will carry forward all the experience and expertise of Pedro Construct, a builder from whom whom we have learned so much. ARQA is a 100% Romanian business that will be a reference for developments in our country and we want to take our concepts to an international level as well", says Florin Ababe, CEO of ARQA.
Florin Ababe is an engineer by profession and has extensive experience in entrepreneurship, having been active since 2001 in fields such as construction, financial markets, telecommunications and precious metals trading.
Pedro Construct, one of the largest construction companies in Romania, was founded in 1993 and has built throughout 30 years of activity, under the management of the founder Petre Niculae, residential buildings, office buildings and commercial spaces, the Niculae family building more than 10,000 houses, with a total area of about 1 million square meters.
---
Trending Now