JD Agro Cocora invests 10 million Euro in the expansion of its farm in Constanta
---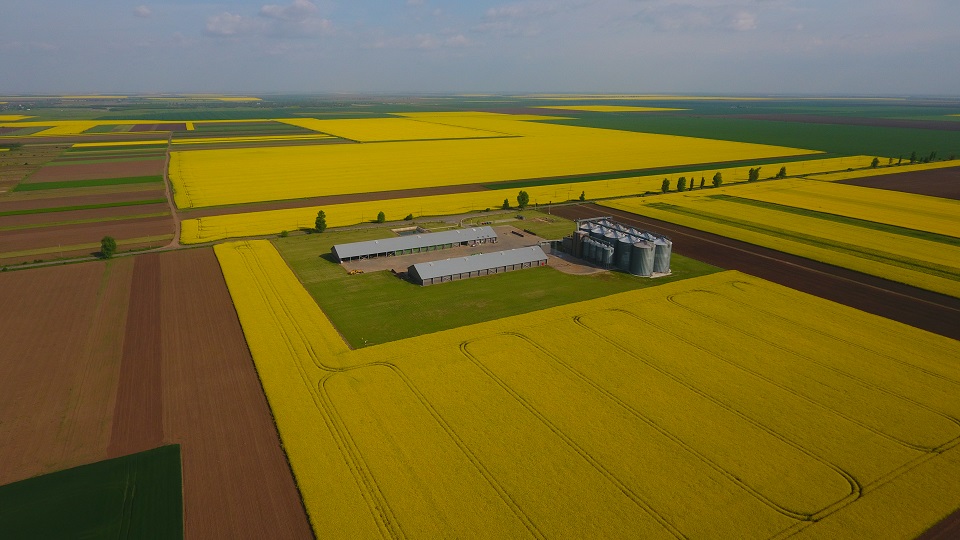 The JD Agro Cocora group, owned by Danish investors through Romania Farm Invest A/S, announces the purchase of an agricultural farm with an area of around 1,370 hectares in Constanta County. The new property will be integrated into the JD Agro Amzacea farm, located in the Amzacea commune, Constanta.
"The investment made for this new acquisition was worth 10 million euros. This decision came as a natural step in the development of the company on a local level, being in line with the Group's plans to strengthen itself both through acquisitions and leasing of agricultural land. In fact, by 2025, we aim to manage a total area of over 20,000 hectares at the local level", said Hans Poulsen, CEO of JD Agro Cocora.
According to his statement, the acquired farm belonged to a French farmer who started the business in 1998. It does not require additional investments and can already be integrated into the agricultural circuit of JD Agro Amzacea. In fact, one of the reasons why JD Agro Cocora opted for this purchase is the fact that the land has a very good quality and is located in the vicinity of its own farm.
The purchased farm has a total area of approx. 1,370 hectares, of which 760 hectares are owned and 610 hectares are leased. With the new investment, the JD Agro Amzacea farm will expand by 35 percent in terms of surface and will reach a total of 5,400 hectares, distributed in the localities of Amzacea, Chirnogeni and Topraisar.
"The investment made in the farm in the Constanța area brings us one step closer to the set objectives of consolidating the presence at the local level. Thus, through this approach, the JD Agro Cocora group will exploit a total of 17,000 hectares, of which 42 percent are owned, respectively 7,200 hectares", added Hans Poulsen.
Beyond the farm in Constanța county, JD Agro Cocora owns another in Ialomița county. It manages an area of 11,600 hectares. The company's two farms have high-performance equipment and up-to-date technology, with the ability to achieve a level of efficiency above the market average.
The areas owned or leased by JD Agro Cocora are mainly cultivated with cereals, with a production of 62,500 tons achieved last year, despite the fact that 2022 was a year marked by drought. Thus, last year, JD Agro Cocora achieved a turnover of 26.4 million euros.
---
Trending Now