Polish fintech BLIK expands to Romania
---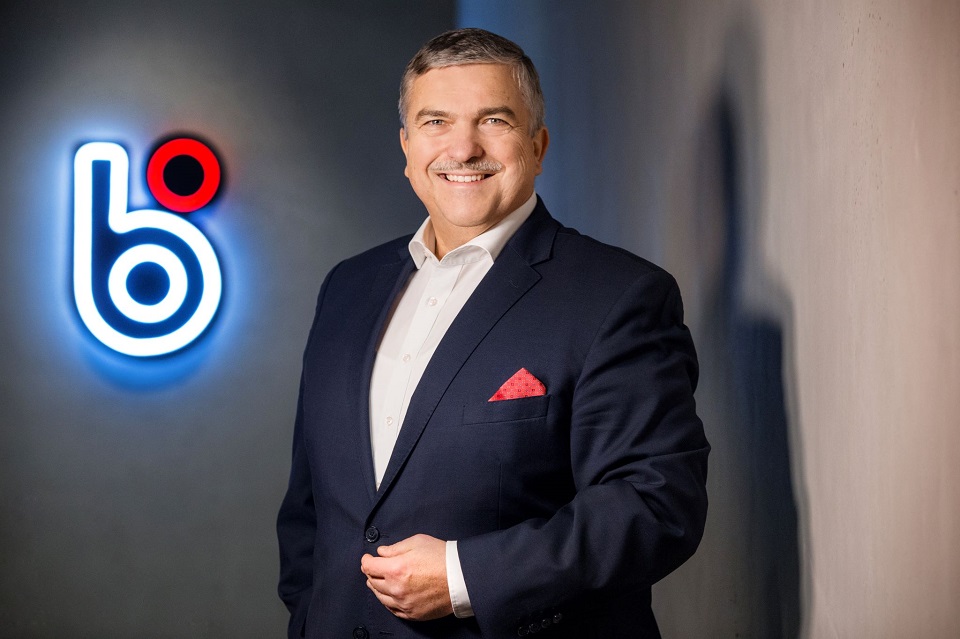 BLIK, leader on the payment systems market in Poland, is launching in Romania, the second largest market in Central and Eastern Europe. The newly established company, BLIK Romania, will develop a digital payment system in RON. In the first phase, the system operator will focus on implementing the solution in e-commerce.
BLIK is a payment system available in mobile banking applications, connected to a bank account that does not require the user to have a physical or virtual card. It allows payment in online stores and traditional payment terminals, as well as cash withdrawal from ATMs. Payment via BLIK involves generating a unique six-digit code valid for two minutes in the bank's application, which is then entered online, at a terminal or at an ATM to initiate the transaction. Each transaction needs to be confirmed in the bank's mobile application.
BLIK is currently the most popular payment method in Poland. In the 8 years of its presence on this market, BLIK has attracted a significant number of users – approximately 26 million mobile apps are already registered in the BLIK system and almost 13 million BLIK users perform payments regularly every month. From 2015 to the end of 2022, almost 2.8 billion transactions worth EUR 78.7 billion (PLN 371.4 billion) were completed in the system.
BLIK Romania was entered into the Commercial Register in early December last year. In March 2023, the BLIK Romania management board headed by Ryszard Drużyński', President of the Board, will sub­mit an application to Banca Nationala a Romaniei (BNR) for approval of the BLIK payment system in RON. Once the legal approval of the regulator is obtained and operations are started, the BLIK pay­ment system will be settled in Romanian lei and available to all acquirers and issuers having an open BNR account with access to the ReGIS system.
As part of BLIK Romania's business strategy, the company plans to introduce BLIK code payments in all sales channels: e-commerce, POS and ATM. In the first phase, the system operator will focus on implementing the solution in e-commerce.
"Romania has one of the most important digital economies in Central and Eastern Europe. Mobile banking and e-commerce are at a very high level of development, and customers are ready and willing to use modern payment services. According to Statista, the number of e-commerce users in Romania will increase by 16%, up to almost 11 million by 2025, which means a real development potential for BLIK. We want to provide local users of mobile banking applications with a fast, convenient and especially secure payment method for online shopping. We are sure that those who will use BLIK as a mobile payment system will become active and loyal users", says Ryszard Drużyński'', President of the Management Board of BLIK Romania S.A.
---
Trending Now