Telekom Romania Mobile in 2022: total revenues of 306.4 million euros and EBITDA up by 25 percent
Posted On February 23, 2023
---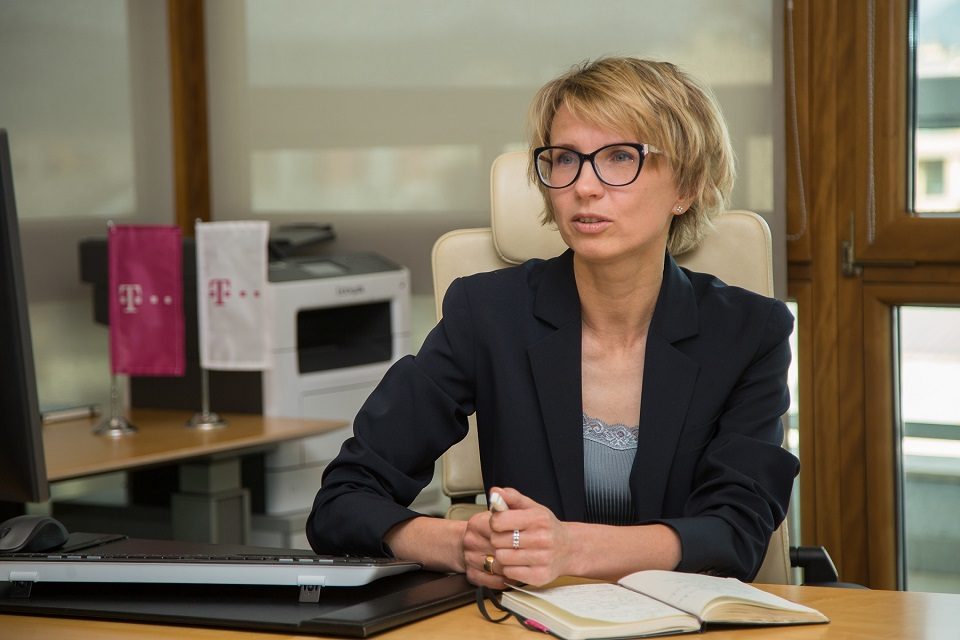 Telekom Romania Mobile had 4.16 million post and prepaid customers at the end of 2022, up 12.9 percent from 31 December 2021, a net increase of almost half a million mobile users in 2022.
At the end of the fourth quarter, Telekom Romania Mobile had 1.85 million subscribers (up 6.9 percent year-on-year) and 2.31 million prepaid users (up 18.2 percent year-on-year).
For the full year 2022, EBITDA increased by 25 percent to €38 million, compared to 2021, as a result of consistent and continuous efforts to increase operational and financial efficiency.
"We closed 2022 with good results, although it was a difficult year, and we are proud that we succeded to deliver on our promise to offer customers mobile as they want it. Simplicity and fairness are and will remain Telekom's promises. Thus, I want to thank the customers for their trust, and we promise to continue offering quality services tailored to their personal and business needs," said Dina Tsybulskaya, Chief Executive Officer, Telekom Romania Mobile.
Telekom Romania Mobile recorded total revenues of €306.4 million in 2022, down 2.9 percent from 2021.
"We continued to focus on customer experience, which is at the heart of our business. The company's results are very good in a difficult market context. I am pleased that more and more customers choose our offers. We will continue to develop our strong cost efficiency programme and adapt rapidly to the ever-changing business conditions," explained Dina Tsybulskaya.
---
Trending Now