ADAA and the US Institute of Business and International Development join forces to support and promote sustainable business
Posted On February 9, 2023
---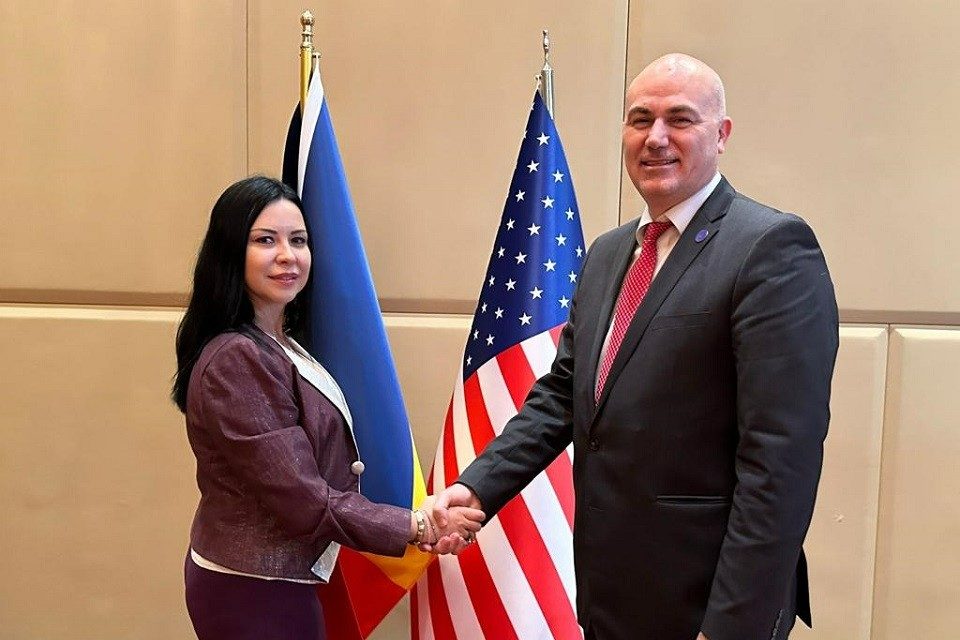 US Institute of Business and International Development, based in Washington D.C. (USIBID) joins the initiative of the Association for the Development of Local Entrepreneurship ADAA to support and promote sustainable businesses, by getting involved in the national project of "Financial Education for Economic Growth and Business Development". The representatives of the two organizations signed a cooperation and mutual support agreement in order to develop the business communities at national and international level.
Andreea Negru, founding President of ADAA, said: "Cooperation is the key to success for businesses and communities alike, and I believe that by working together with USIBID we will be able to create added value in the business community. Both organizations have a common objective: to contribute to the development of the entrepreneurial environment. When we talk about cooperation, a first project refers to <Financial Education for Economic Growth and Business Development>, where USIBID is an official partner. I am convinced that USIBID's experience and notoriety will bring added value to ADAA projects, and cooperation between organizations will expand internationally".
For his part, Manuel Oancia, President of USIBID, said: "We believe that only through sustainable partnerships for business growth and internationalization can we have an essential contribution to sustainable economic development. It all starts with a shared vision and desire to collaborate. We need to work together to support and develop programs specific to entrepreneurs to help them develop and grow. We welcome the initiative of ADAA to get involved in increasing the degree of financial education and we join it by offering our expertise in the business field to entrepreneurs in Romania to face the current challenges. Investing in financial education is the key to a successful business and an emancipated society."
Through this partnership, ADAA continues the approach of having well-known institutions with experience and expertise supported at the national and international level to offer entrepreneurs specific programs and projects that help them diversify their businesses and scale them internationally.
---
Trending Now