Vlasceanu & Partners has assisted Econergy in relation to the financing agreements for PV projects in Romania and Poland
Posted On February 8, 2023
---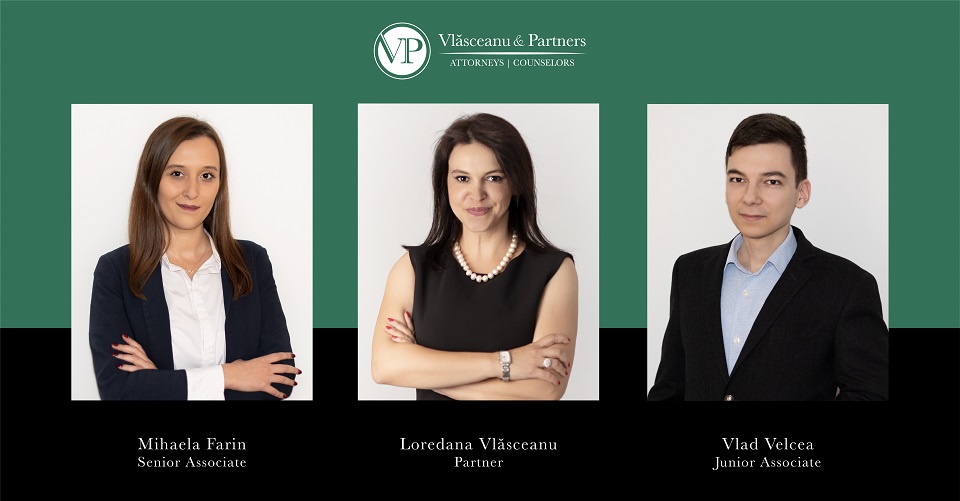 Vlasceanu & Partners has assisted Econergy in connection with the Romanian legal aspects of the EUR 150 million financing obtained from Phoenix Insurance in order to support its pipeline of PV projects in Romania and Poland and of the EUR 250 million financing obtained from RGreen Invest, a French asset manager, in order to strengthen its investments in the renewable energy projects across Europe.
"We are grateful for the opportunity to assist Econergy in these complex financing deals, which are a very feasible alternative to bank financing of RES Projects. We are happy to see that more and more RES projects are reaching the construction phase and will soon be able to produce green energy for the Romanian market. We hope to see more Romanian banks adapting to the needs of financing RES projects and being more opened to provide commercially viable terms for such financing, and we are pleased that the alternative of specialized funds financing is also available and will create competition among the financing entities", said Loredana Vlasceanu, Partner at Vlasceanu Partners.
The team involved in the project on behalf of Vlasceanu & Partners was led by Loredana Vlasceanu, Partner, and included, among others, Mihaela Farin, Senior Associate and Vlad Velcea, Junior Associate.
---
Trending Now