AHK: Romanian-German trade has reached 37.5 billion euros, up 14 percent in 2022
Posted On February 6, 2023
---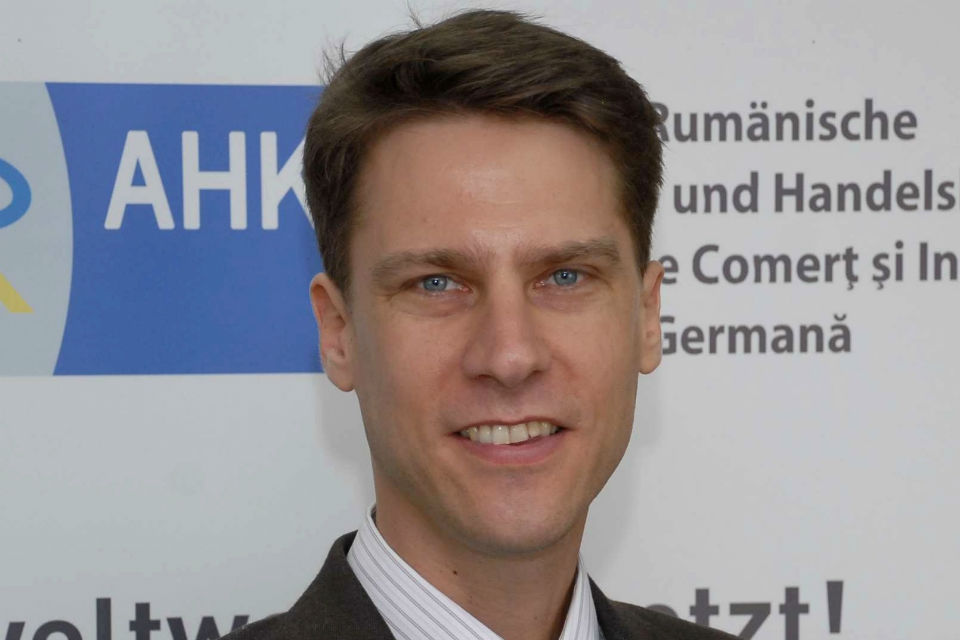 Trade between Germany and Romania continues to rise, reaching EUR 37.5 billion last year. Compared to 2021, the volume of trade increased by 13.9 percent. Thus, imports from Romania totaled EUR 17.5 billion (+19.6 percent), while Germany's exports to Romania reached EUR 20 billion (+9.2 percent). Germany remains on the 1st place in the ranking of Romania's commercial partners, and Romania on the 21st place in the top of Germany's commercial partners, according to Destatis.
Trade with the Republic of Moldova also had a good evolution, which increased in 2022 by 16.5 percent compared to the previous year, reaching EUR 830 million. Exports from the Republic of Moldova totaled EUR 537.2 million (+20.6), and imports from Germany amounted to EUR 292 million (+9.7), according to Destatis.
"Although last year was a very demanding one from an economic point of view, companies managed to demonstrate their resilience despite the energy crisis, rising prices of intermediate products to raw materials, despite supply chain problems and increased geopolitical risks. With a trade volume approaching EUR 40 billion, bilateral trade between Germany and Romania reached a new dimension in the anniversary year of AHK Romania. We are very pleased with this development and want to further promote this bilateral success story. Due to its geographical position, Romania offers very good conditions in this regard", says Sebastian Metz, General Manager and member of the Board of Directors of AHK Romania.
---
Trending Now