Romgaz and SOCAR Trading sign new contract for gas deliveries from Azerbaijan to Romania
Posted On February 3, 2023
---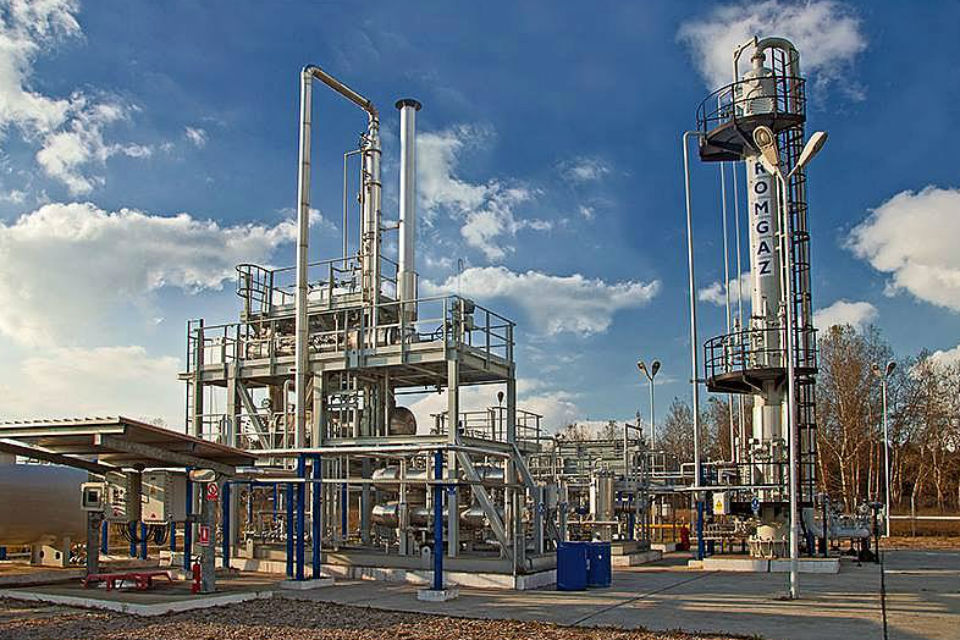 Romgaz and SOCAR Trading, a subsidiary of the State Oil Company of the Republic of Azerbaijan, signed on February 3rd in Baku a new individual contract for gas deliveries from Azerbaijan to Romania.
The conclusion of such legal document represents a continuation and strengthening of the good cooperation between the two companies and of the contractual relationship based on a Framework Agreement concluded in November 2022 on unlimited term.
The contract ensures the possibility of gas deliveries up to 1 billion cm until March 2024 and shall enter in force on April 1st, 2023, thus prolonging the contractual framework established by the first individual contract concluded by the companies at the end of last year.
"The signing of this contract once again proves the excellent cooperation between S.N.G.N Romgaz S.A. and SOCAR, a cooperation initiated at the beginning of last year and formalized by signing a Memorandum of Understanding in June 2022. The parties plan to continue their cooperation relationship for the enhancement of the mechanisms for natural gas deliveries from Azerbaijan to Romania as well as with the aim of exploring new cooperation possibilities for implementing energy projects of mutual benefits," a release shows.
---
Trending Now