Policolor – Orgachim Group starts extension works for its paints factory in Bucharest
Posted On February 1, 2023
---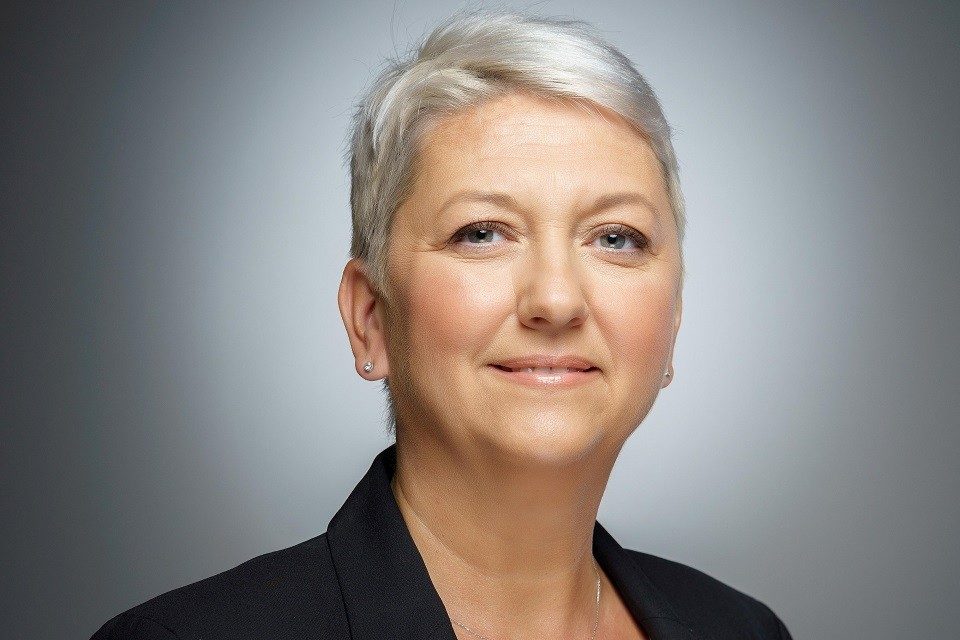 Policolor – Orgachim Group, with extensive activities  in the field of production and sale of varnishes, paints, resins and specialty chemicals, both in Romania, Bulgaria and on other international markets, started the expansion of its paints plant in Bucharest in January 2023. MASTERBUILD has been appointed general contractor for the expansion project and will build an additional 1,000 sqm, next to the existing 3,500 sqm, at the Policolor factory on Timisoara Boulevard in Bucharest.
The expansion responds to a need for organizational transformation with the aim of streamlining and transforming internal processes to better meet the needs of the company`s customers, a process started by the group in 2021 and completed for the Romanian organization at the end of 2022. Thus, the company aims to increase and automate its local production capacity in an increasingly competitive context. Policolor Group targets a turnover of over 90 million euros in 2023, up from the level achieved in 2022. With the new investment, the Policolor plant will be able to produce up to 70 percent more decorative paints and plasters annually.
"Although the pandemic and the post – pandemic period have been challenging for most industries, with many of the problems caused by the supply chain challenges and price fluctuations, the Romanian market remains very competitive. This is the main reason we see the expansion and automation of the paints plant as a natural step to cater for the increased demand on the local market and meet the needs of our customers," says Irina Mandoiu, CEO Policolor-Orgachim.
Policolor – Orgachim Group is active in the production and sale of varnishes and paints (architectural, automotive and industrial), resins and specialty chemicals. The Romanian company Policolor S.A. and its Bulgarian subsidiary – Orgachim AD, produce and sell paints especially in Romania and Bulgaria. The group also includes Orgachim Resins, a resin producer and Ruse Chemicals, anhydride manufacturer, with markets in Central and Southeast Europe, but also in Asia. Now, the group is market leader in Bulgaria, with a share of over 40 percent according to internal estimates. In Romania, it holds approximately 9 percent of the market, in a highly competitive local environment context.
---
Trending Now