Atos appoints Diana Sipos as new country manager for Romania
Posted On January 31, 2023
---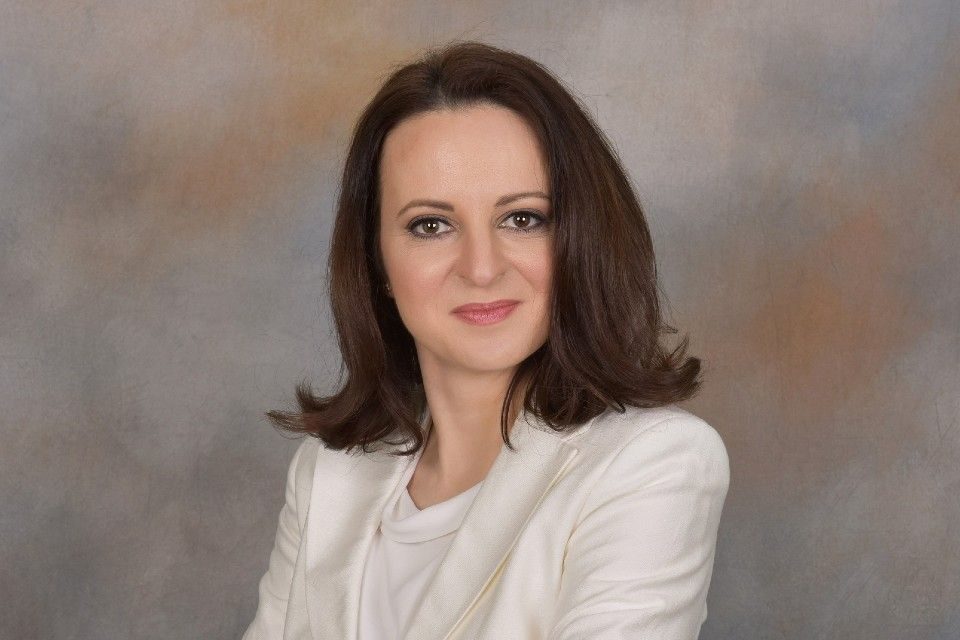 Atos, global leader in digital transformation, appoints Diana Sipos as Country Manager for Atos IT Solutions and Services Romania. She takes over from Catalina Dodu, who led the operations of the local branch for nine years.
As Country Manager, Diana Sipos will take over the implementation of the company's strategy at the local level, which involves the conclusion of strategic partnerships with relevant organizations in the IT area and the development of the portfolio of services and clients.
"Being part of the Atos team since the company entered the Romanian market, I am honored and delighted to take over the current position. I propose to carry forward the achievements of my colleagues and, at the same time, to further develop new levers for local business expansion and to respond as effectively as possible to the needs of our local and international customers", said Diana Sipos.
Diana Sipos, previously Chief Financial Officer within Atos Romania, has been part of the company since its launch on the local market in 2011. She built the local financial strategy and coordinated the financial operations of the Romanian subsidiaries. At the same time, she also managed global operational efficiency and internal financial control projects, having a rich experience in the area of new business model implementations and company integrations. Previously, Diana Sipos worked in the financial department of Siemens IT Solution and Services.
A graduate of the Academy of Economic Studies in Bucharest (Faculty of Finance – Banks), Diana Sipos also followed post-university master's studies in Management and Business Administration, being, at the same time, a member of CECCAR and FCCA.
---
Trending Now