ABB launches virtualized protection and control solution to help customers maximize asset utilization
Posted On January 23, 2023
---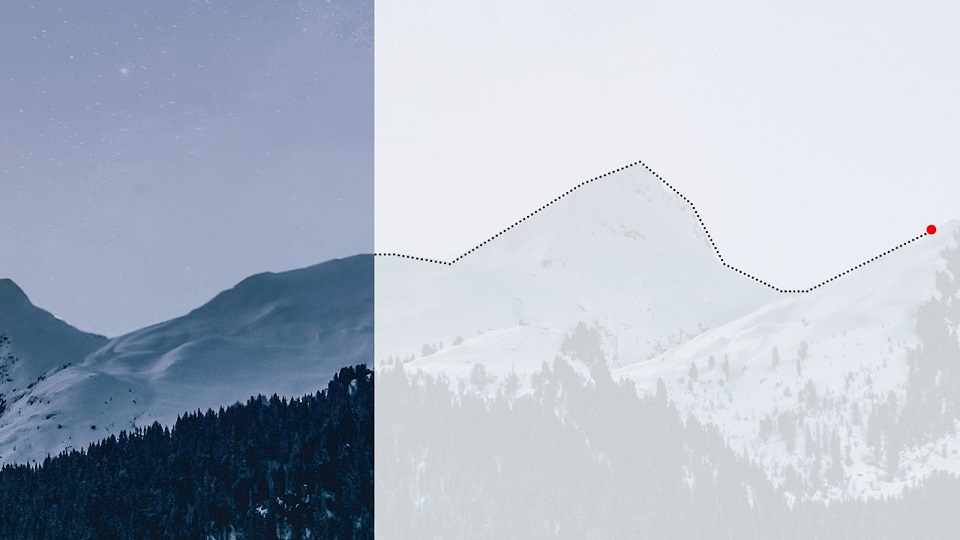 ABB is launching the first virtualized protection and control solution with Smart Substation Control and Protection SSC600 SW. The virtualized product enables customers to use the hardware of their choice and gain access to the same proven protection and control functionality as with ABB's turnkey solution.
SSC600 SW is the virtualized version of the Smart Substation Control and Protection SS600 device. In 2018, ABB introduced this approach to protection and control (P&C) in distribution networks, where all the P&C functionality is centralized into one single device. One SSC600 device can handle the tasks of 30 protection relays. Centralizing this functionality in the substation reduces network complexity and supports optimal, lifelong asset management and up to 15 percent savings in substation life cycle costs.
Customers can now choose SSC600 SW and are no longer tied to specific hardware allowing them to optimize their IT infrastructure. With many systems accommodated on one platform, they can reduce the number and type of devices and hardware in substations. This greatly simplifies performing maintenance activities. The inherent separation of functionality from hardware (virtualization) allows integrated, system-wide upgrades and additional functionality, without introducing the need for new hardware. As an example: an SSC600 device can protect 30 bays, whereas with a virtualized approach, customers can install multiple SSC600 SW instances on a single computer for even bigger systems.
Further, with virtualized functionality, a substation owner can replace different kinds of old equipment with the same type of new equipment. This substantially reduces the amount of knowledge required to maintain the substation because of the smaller amount of hardware variants.
To create a robust power system protection and control solution that provides the flexibility and enhanced resiliency necessary to face increasingly complex grids, SSC600 SW supports Linux KVM and the VMware Edge Compute Stack platform featuring ESXi 7.x or later as virtualization environments and runs on Intel® Xeon® Gold processors to ensure real-time performance.
"The energy landscape is undergoing rapid and fundamental changes triggered by shifts in regulations to accelerate the green transition as well as immense advancements in technology," said Sami Raitakoski, Global Product Group Manager at ABB. "Our virtualized offering comes at a vital time. The needs and benefits of going virtual are clear, and in response, we launch the SSC600 SW to meet market needs for greater flexibility and scalability."
Since the initial launch of SSC600, ABB has regularly introduced new features and functionality to meet the increasing demands for more detailed information on distribution network behavior and performance.
ABB is a technology leader in electrification and automation, enabling a more sustainable and resource-efficient future. The company's solutions connect engineering know-how and software to optimize how things are manufactured, moved, powered, and operated. Building on more than 130 years of excellence, ABB's around105,000 employees are committed to driving innovations that accelerate industrial transformation.
---
Trending Now