MET Group secures regasification capacity at LNG terminal in Germany
Posted On January 13, 2023
---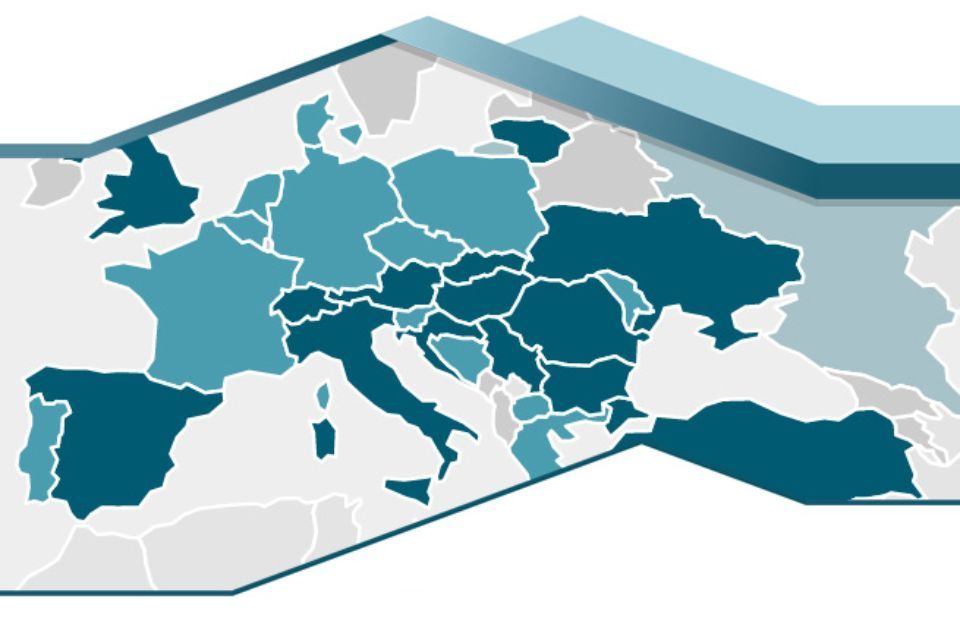 Swiss-based MET Group has secured binding long-term LNG capacities at Deutsche ReGas' floating LNG terminal in Lubmin (Mecklenburg-Vorpommern, Germany). The FSRU (Floating Storage Regasification Unit) on the German Baltic Sea coast will be officially inaugurated in the presence of Olaf Scholz, Federal Chancellor, and Robert Habeck, Federal Minister for Economic Affairs.
MET Group is an established and active player in the German natural gas and electricity market. Germany has always been a key hub in MET's gas and power portfolio and, in recent years, MET Group has acquired 3.4 TWh of underground gas storage facilities, opened a local supply subsidiary and is rapidly growing its sales activities to municipal utilities, industrial and commercial customers and, most recently, households. The capability to import LNG through the Deutsche Ostsee LNG Terminal in Lubmin will significantly complement MET's offer to all customers and increase the security of energy supply for the region.
Across Europe, MET Group currently supplies natural gas and electricity to various customer groups, from large consumers to private households, in 13 countries. As part of its procurement of natural gas volumes, MET is actively increasing its participation in the LNG market. In 2022 alone, MET has imported over 30TWh of LNG cargoes to Croatia, Greece, Spain, Belgium and the UK. With the German regasification capacities, MET Group becomes one of the most diverse LNG importers into Europe having mid-term capacities in 4 countries and full capabilities for further spot deliveries into additional terminals across the continent.
György Domokos Vargha, CEO of MET International AG stated: "Contracting capacities in Germany is an immensely important puzzle piece for our integrated European energy market strategy, building bridges across physical imports into and across different regions, between trading competences and sales expertise, between asset operations and economic optimization. Furthermore, increased LNG import capacity is an important addition to MET Group contributing to physical energy security next to its renewables portfolio, the gas-fired power generation asset park and the underground gas storage capacity investments."
Jörg Selbach-Röntgen, CEO of MET Germany GmbH said: "Since the beginning of 2022 we have been in intensive talks with various official stakeholders as well as customers and emphasized that MET Group would like to further expand its commitment to secure the supply of natural gas for Germany. In order to be able to implement the deliveries from preliminary agreements with major municipal utilities and large industrial companies in Germany reliably and on schedule, we have now secured binding capacity at the floating terminal in Lubmin. This will significantly strengthen our position in the German market."
---
Trending Now