Transelectrica started the first tests with LiDAR technology
Posted On January 11, 2023
---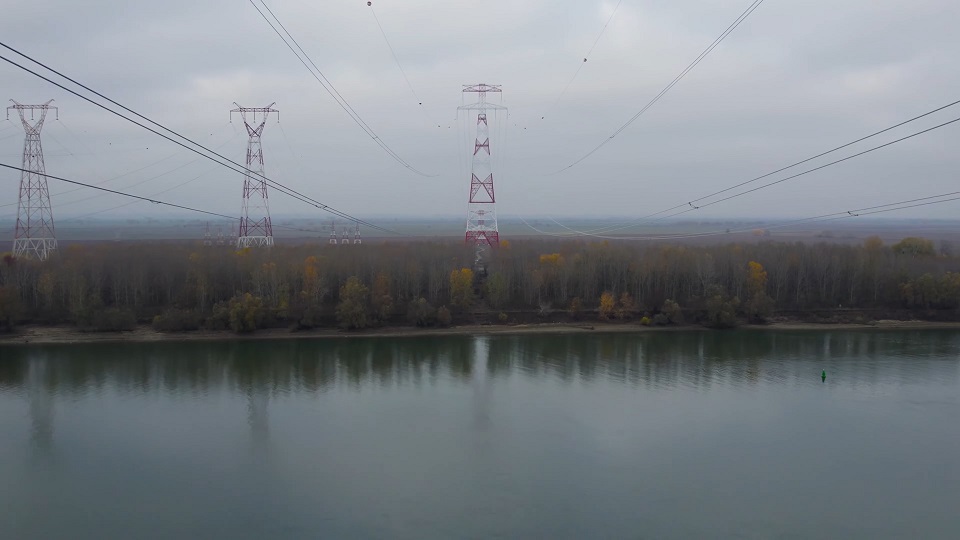 Transelectrica announced the first tests with LiDAR technology, as part of a project aimed at improving the development and maintenance processes of Romania's electric transmission network (RET).
"For the first time for Transelectrica, we tested LiDAR (Light Detection and Ranging), RGB (Red, Green, Blue) and infrared technologies, using professional drones, within the DigiTEL – 3D LineVision research-innovation project, developed by the Technical Department's specialists in collaboration with SKYLINE DRONES," Transelectrica representatives said.
The main anticipated benefits of the implementation of these modern digital monitoring systems of high-voltage overhead power lines, on a large scale at the RET level, are:
• Reducing airline inspection time by up to 90%;
• Improving efficiency compared to classic inspection methods;
• Increasing safety by limiting human intervention;
• Reduction or elimination of the downtime of the activity, respectively of the electricity supply;
• Increasing efficiency by covering a larger area, compared to classic terrestrial methods;
• Identification of intrusive vegetation, illegal constructions;
• The use of point clouds, DEM models and 3D maps allow operators to measure the distance between foliage, different vegetation and power lines;
Currently, through the DigiTEL – 3D LineVision project, these technologies are being tested in a real operational environment on 4 sections of 400 kV overhead power line. At the end of last year, the LiDAR and digital scanning process was completed on the new 400 kV Cernavoda-Stalpu Overhead Electric Line, in the area of the Danube river crossing.
---
Trending Now