Zoltan Nagy-Bege, ANRE: "The wind power potential of the Black Sea cannot be exploited without regional cooperation"
Posted On January 10, 2023
---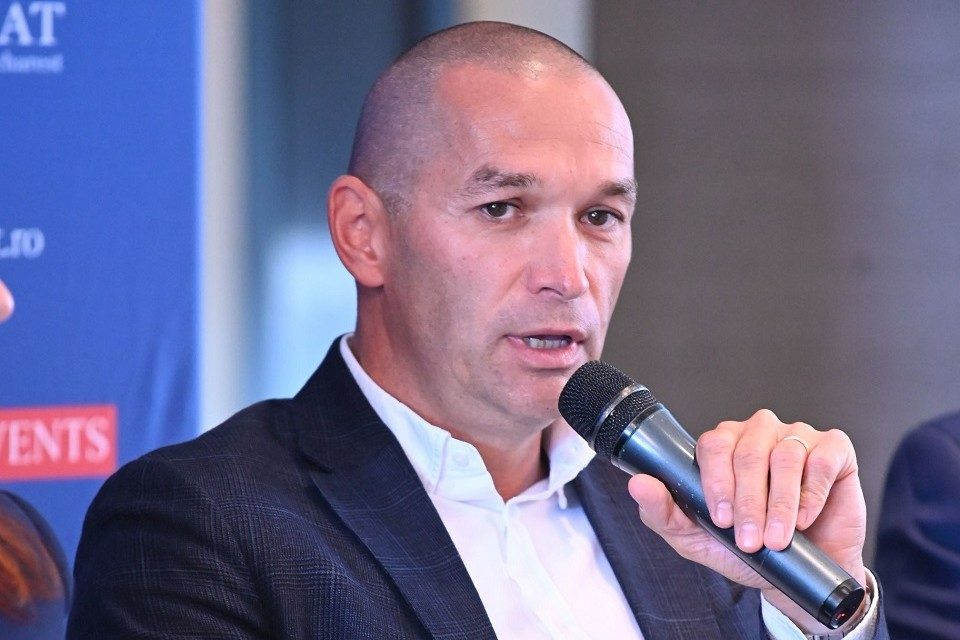 "I am skeptical that Romania will have wind energy production capacities in the Black Sea in 2030. We should start working on these projects immediately. We need a series of things to happen in 2023 and 2024 so that we can hope to have at least 3 GW of production capacity in the Black Sea in 2030. The Ministry of Energy, the Ministry of Economy and other competent institutions must collaborate to shape Romania's energy future," Zoltan Nagy-Bege, vice-president of ANRE, said during a conference organized by Energy Policy Group.
"If we want a sustainable future for Romania and to have an ambitious economic development, we should think very seriously about long-term projects, who should be the consumers.
We have to think about how we want Romania's economy and industry to look in 2050. It is inevitable that we will progress, but it depends on us whether this progress will be a mediocre one, which will be hidden in European statistics, or a progress that reflects Romania's energy potential.
I think that decarbonization by 2050 is impossible without offshore electricity production in the Black Sea.
The wind power potential of the Black Sea cannot be exploited without regional cooperation. We must have a law for offshore wind, a support scheme for these investments, a partnership with Bulgaria is necessary, and these things should happen by the end of 2023 in order to have hope that we will be able to make these investments in offshore wind energy.
Romania must come up with measures to support investments, and investors to have the security of their investments."
---
Trending Now