Privilege Automotive raises the bar for a luxury shopping experience
Posted On November 15, 2022
---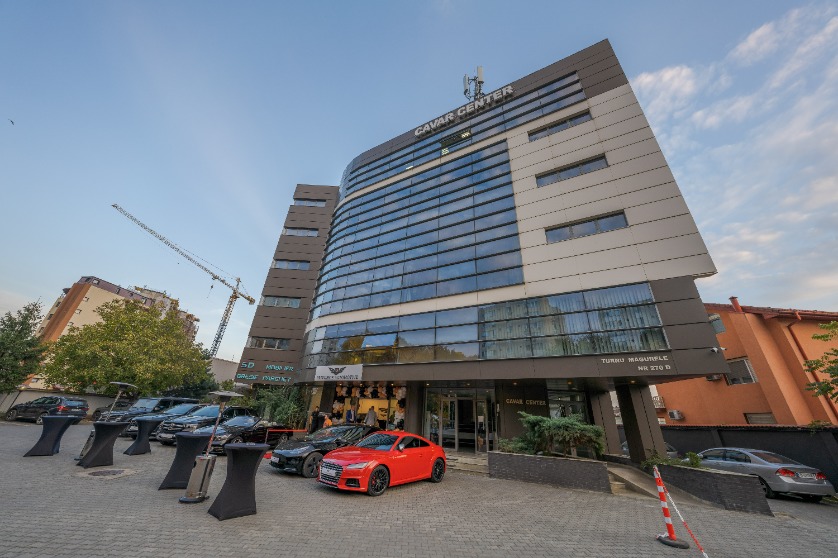 Privilege Automotive, the newest and most exclusive showroom in Bucharest, is now open. In addition to the extremely varied range and the luxury models that simply impress, Privilege Automotive offers as benefits leasing consultancy, fast financing, the buyback system, the largest possible warranty on purchase of up to 24 months, as well as advice on registration/insurance.
The values ​​that guide Privilege Automotive are transparency, flexibility, speed, trust and loyalty, and the mission it undertakes is to ensure another level of the buying experience, adapted to the needs of consumers in 2022.
"It's an important launch for me. In 2012 I opened my first company, and today, 10 years later, after a journey full of excitement, but also trials, the opening of Privilege Automotive somehow marks the celebration of 10 years of entrepreneurship. This fact makes this launch more special, because I have put all my experience gathered over all these years into this showroom. I strongly believe that we differentiate ourselves from everything else on the market by the exceptional quality of our customer service. We are interested in selling, but we are more interested in coming correctly and well, and for people to come to us not only for luxury cars, but also for a luxury interaction," said Dragoș Dumitrașcu, General Manager.
The launch event took place in the company of partners, financiers, collaborators, friends, and family, but also in the company of several reference public figures from the business environment in Romania.
Privilege Automotive provides complete service packages at competitive prices in the market, benefiting from the support of all its partners to create a customer community based on fairness and premium services.
(P)
---
Trending Now