OMV Petrom and Complexul Energetic Oltenia invest in the electricity production from photovoltaic panels
Posted On October 3, 2022
---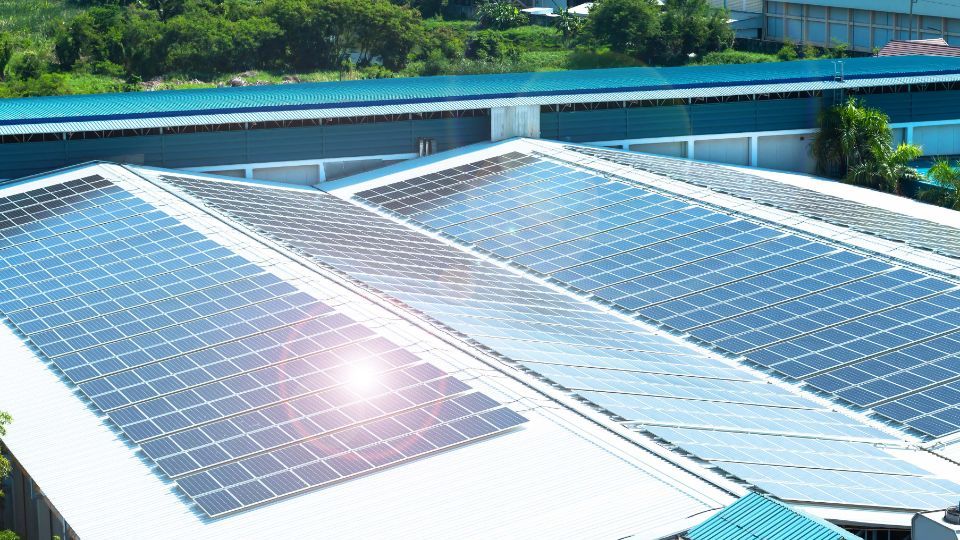 OMV Petrom will build, in partnership with Complexul Energetic Oltenia (CE Oltenia), four photovoltaic (PV) parks with a total power capacity of 450 MW.
In December 2021, OMV Petrom was designated as selected investor for these projects, following a selection procedure organized by CE Oltenia. The total investments required for the development of the four PV parks amount to over EUR 400 million, approximately 70 percent being financed through the Modernization Fund.
Franck Neel, member of the OMV Petrom Executive Board, responsible for Gas and Power: "Our goal is to put in function more than 1 GW of renewable power capacity by 2030, including through partnerships. We made significant steps towards this objective through the association with CE Oltenia and together we contribute to Romania's energy transition. The installed capacity of the four photovoltaic parks will increase by a third the total national installed capacity of solar energy, which is currently around 1.4 GW."
Daniel Burlan, president of CE Oltenia board: "CE Oltenia – the largest coal-based energy producer in Romania has to adapt its growth strategy to the new trends and requirements that aim at the decarbonization of the Romanian energy system by diversifying Romania's energy mix and by replacing lignite-based units with natural gas power plants and renewable energy projects, in order to keep safe the national energy system (NES). The implementation in partnership with OMV Petrom of the four photovoltaic parks represents an important objective for the company, both in terms of contribution to Romania's energy transition, and for the implementation of the measures from the Restructuring Plan approved by the European Commission."
The PV parks will be built in Ișalnița, Tismana, Roșia and Rovinari, on the sites of the former mining operations operated by CE Oltenia.
According to current estimates, the PV parks should supply electricity to the national energy system starting 2024.
The project will be developed through four separate legal entities, in a 50 percent – 50 percent equity interest structure. The intention is to sell the produced electricity by these entities to the two partners in equal shares.
---
Trending Now