Radu Puchiu, H.appy Cities: "We need to measure the impact of new technologies on the quality of life"
Posted On September 27, 2022
---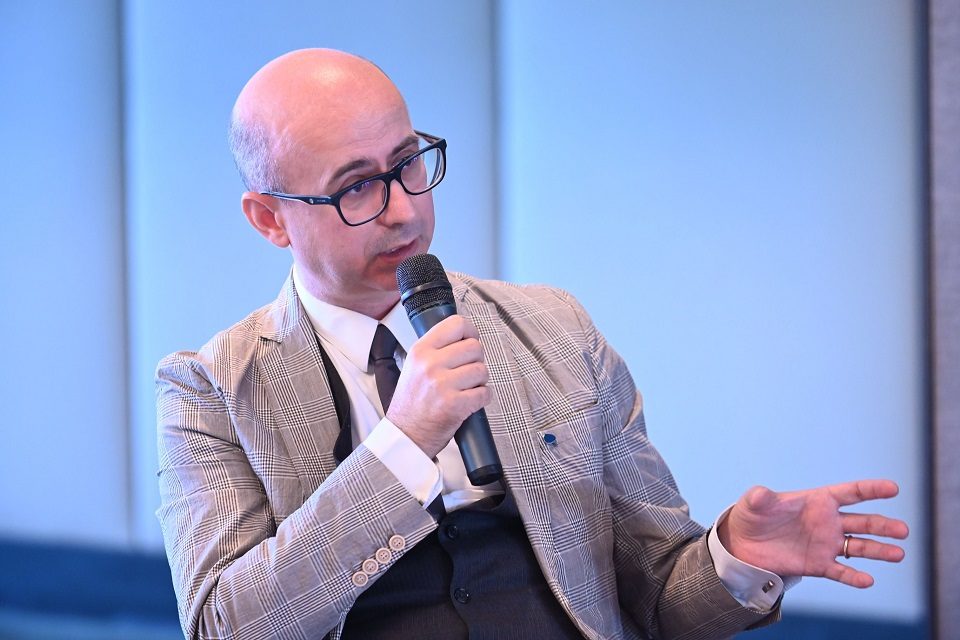 "A 2019 report shows that 92 percent of people live in areas where air quality exceeds safety limits. Almost everyone lives in places where the air quality has worsened. Another report shows that urban areas are responsible for about 78 percent of carbon emissions globally. We have an urbanization trend, but that comes with a large impact on the environment. We are living the fourth industrial revolution, all aspects of life are invaded by technology," Radu Puchiu, co-founder of H.appy Cities said during Smart Transformation Forum organized by The Diplomat-Bucharest.
"Cities want to become smarter with the help of technology, but we have to ask ourselves why and what are the ingredients of a smart and sustainable city.
The wave of new technologies comes with interesting things, but we also have to measure their impact on the quality of life. There is concern at the European level for green and digital solutions."
H.appy Cities recently launched in partnership with the Ministry of Research, Innovation and Digitalization a series of meetings dedicated to tracking the progress of Romania's digitalization.
Starting with September, monthly meetings will be organized as part of the Digital Economy and Society Hub (DES Hub) project that the H.appy Cities Association is carrying out in partnership with the Ministry of Research, Innovation and Digitalization.
The purpose of these meetings is to find the best solutions that will lead to Romania's growth in the European ranking of digitization measured by the Digital Economy and Society Index (DESI) of the European Commission.
The meetings will be attended by representatives of the public administration, of the business environment, of the academic environment and of the civil society who will identify, through a collaborative process, possible solutions for increasing the degree of digitization. Subsequently, through the same cooperative mechanism, the progress and implementation of the agreed actions will be monitored for one year. On a quarterly basis, the H.appy Cities Association will publish a progress report.
Full recording of the conference:
---
Trending Now